Setting the Sustainability Standard
Wednesday, September 2 | 3:30 p.m. EDT
Packaging and plastics is top of mind for consumers, companies, the media and especially U.S. lawmakers.
Truly sustainable operations and a minimized environmental footprint require progress on a broad range of factors. The consumer packaged goods (CPG) industry is leading the way, approaching sustainability by integrating new technologies, ideas and top talent as a fundamental business practice.
Industry benchmark lists, like Forbes and CDP, rank the most sustainable companies based on factors like energy, water and supplier transparency. McCormick & Company is often a key player on those lists – ranking number one in food and beverage companies in the 2020 G100 list. Colgate-Palmolive and other CPG brands are making significant progress, setting aggressive goals to make their operations more sustainable over the next five years. Join us to hear from those who are leading the way – Colgate-Palmolive and McCormick & Company will take the 'screen' to discuss how their companies view sustainability holistically, how they set high-level environmental and sustainability goals, the path to achieve these goals and how you can start working toward having an influence in your company's practices now.
Featuring
Michael Okoroafor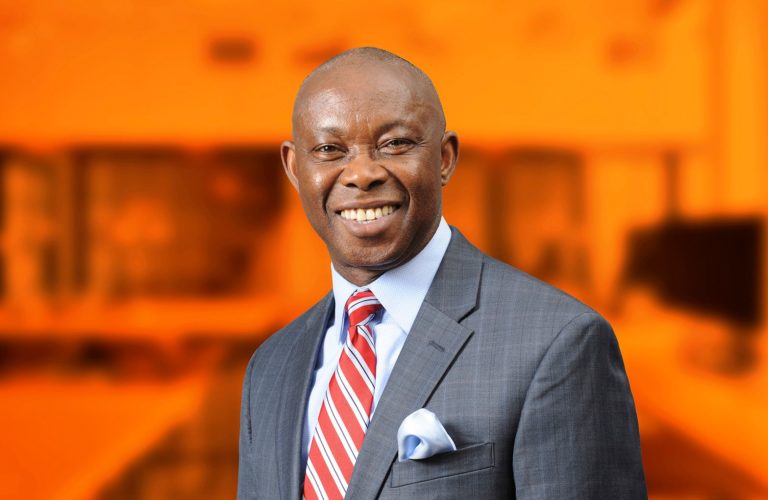 Michael Okoroafor
Vice President, Global Sustainability and Packaging Innovation, McCormick & Company, Inc.
Ann Tracy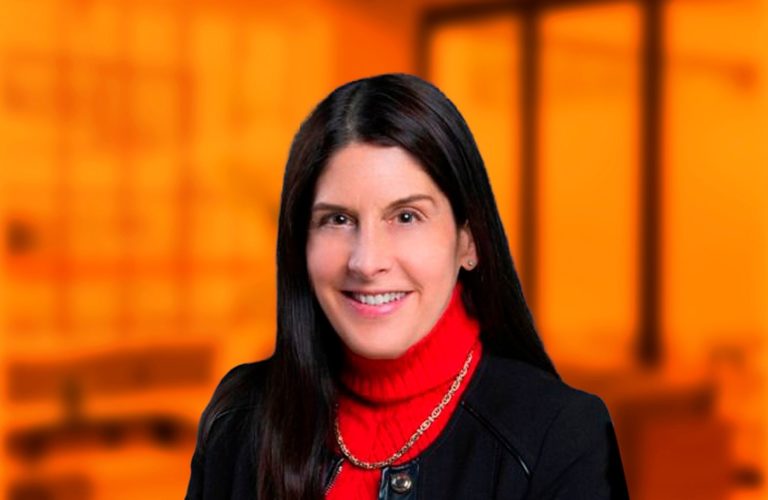 Ann Tracy
Chief Sustainability Officer, Colgate-Palmolive Company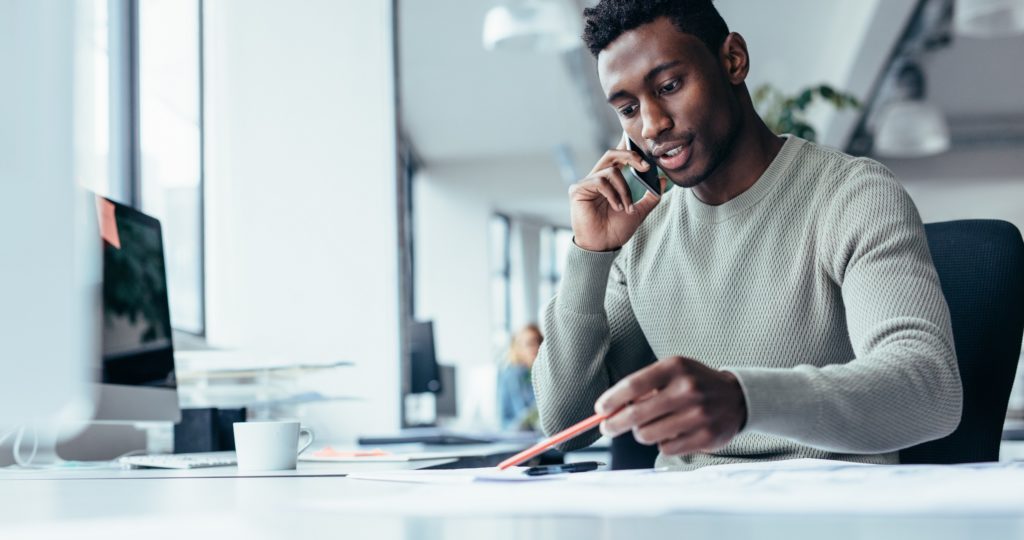 Access. Insights. Ideas.
CPG Speaks brings the industry's influential leaders directly to you to share their insights and engage on the pressing issues that will define the future.
CPG SPEAKS IS Presented by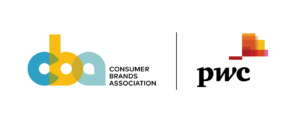 Our Updates, Delivered to You
Receive the latest updates from the Consumer Brands Association.