Webinar
Learnings from Past Crises and Countries that Came First
Anticipate Consumer Behavior During and After COVID-19
Tuesday, April 21 | 2:00 p.m. EDT
Overview
As unprecedented and unwieldy as COVID-19 has been, there are lessons all of us can learn from other countries that are further into the crisis than the U.S. as well as from past recessions and disasters. These lessons can help CPG manufacturers better anticipate consumer needs.
We can anticipate which products will face sales slumps when the virus recedes, and we know it will take some time before the market returns to "normal."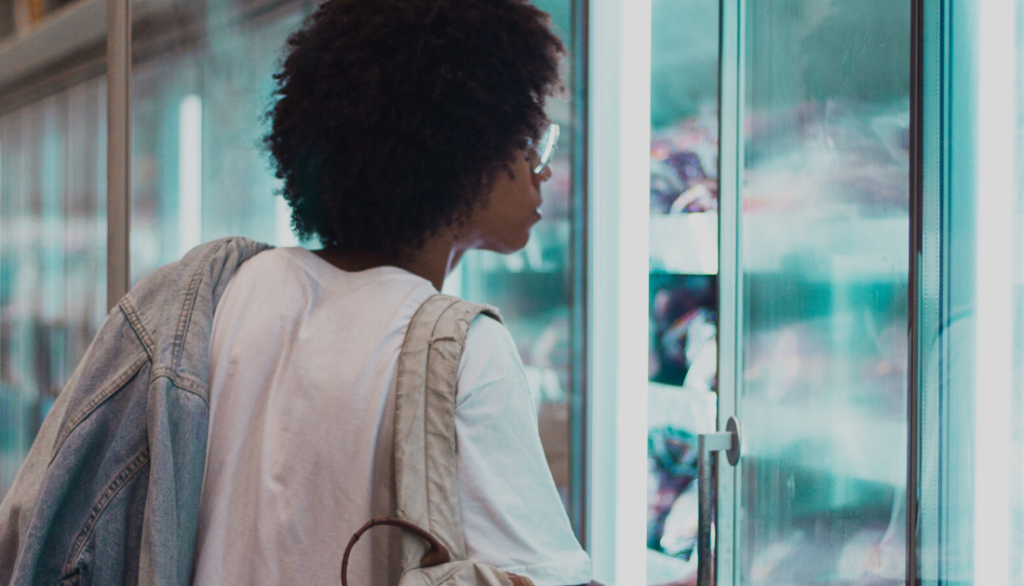 Join IRI and the Consumer Brands Association for this webinar on COVID-19 market updates including:
Purchasing and shopping behavior
What other countries can teach us
Consumer attitudes
IRI and Consumer Brands will also share insights on anticipated shopper behavior and opportunities for brands to better connect with consumers now and in the future.
Speakers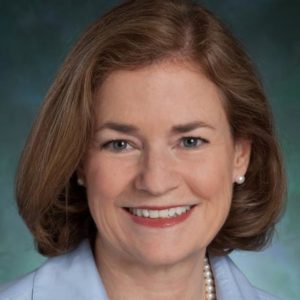 Joan Driggs
Vice President, Thought Leadership
IRI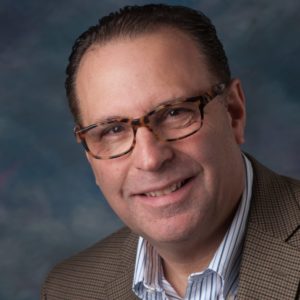 Larry Levin
Executive Vice President, Market and Shopper Intelligence
IRI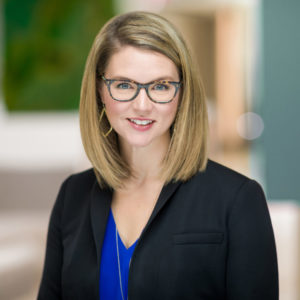 Katie Denis
Senior Director, Industry Narrative
Consumer Brands Association
Our Coronavirus Updates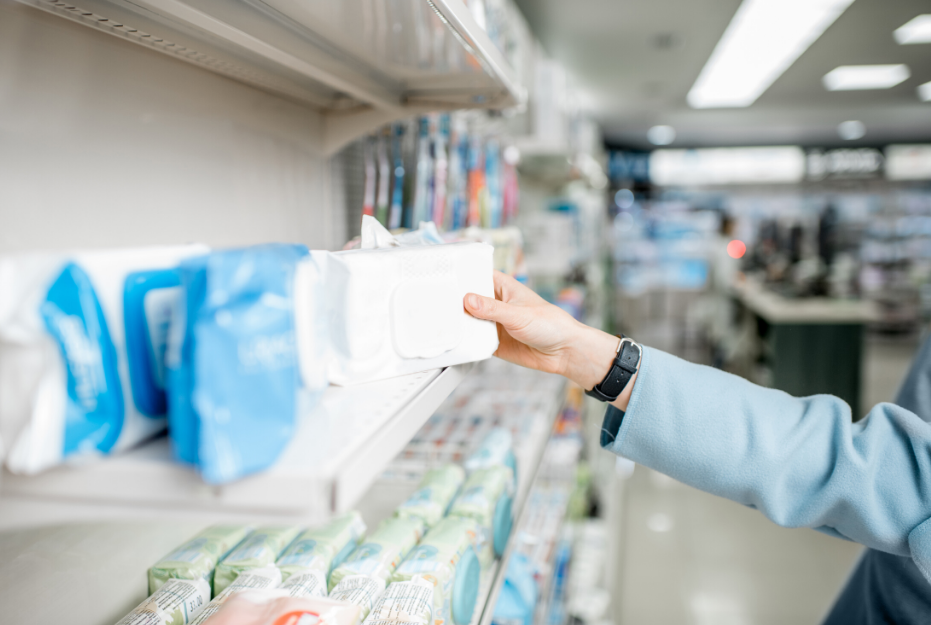 The Consumer Brands Association is sharing breaking news, original research, external resources and need-to-know information to keep the industry abreast of the crisis. Here's the latest from us.
Our Updates, Delivered to You
Receive the latest updates from the Consumer Brands Association.