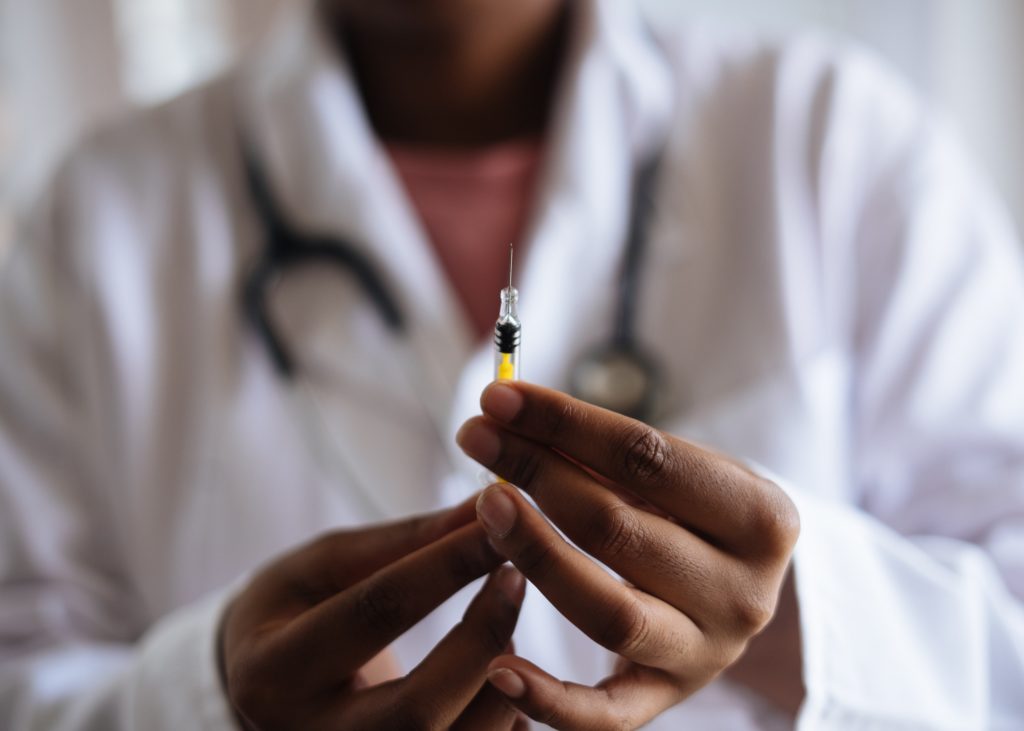 From the News
Confusion Reigns as Companies, Industries Try to Navigate U.S. COVID-19 Vaccine Rollout
An independent advisory panel to the U.S. Centers for Disease Control and Prevention on Sunday voted that 30 million essential workers are next in line for vaccines. Those vaccinations are expected to start in January or February.
While states often follow CDC guidelines, they generally have broad discretion when it comes to vaccine distribution.
The Consumer Brands Association representing food, beverage, personal care and household product companies including Procter & Gamble and Colgate-Palmolive Co, said it expected hybrid solutions, from partnerships with pharmacies to hiring outside healthcare service providers.
"It's for this reason that nothing has changed about our concerns about the piecemeal state vaccination playbooks," a spokeswoman said.
The spokeswoman also said it remained unclear how workers could verify they were indeed "essential," adding that Consumer Brands would provide its members with a template they can put on company letterhead confirming essential-worker status, similar to letters distributed during curfews and lockdowns so employees could get to work.
Published on December 22, 2020
Our Updates, Delivered to You
Receive the latest updates from the Consumer Brands Association.