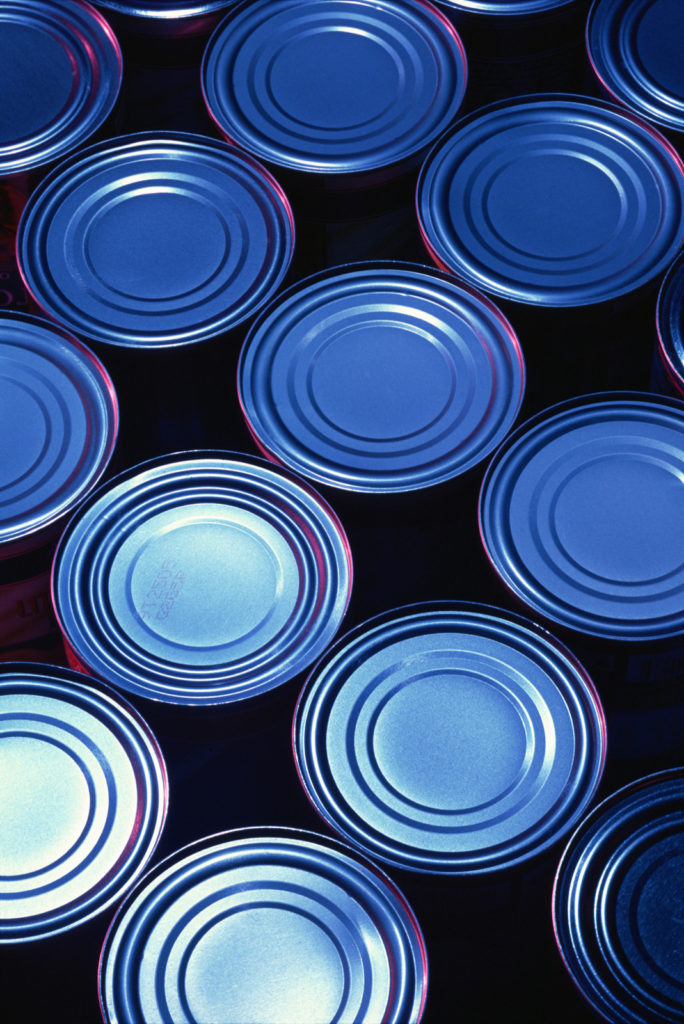 Administration Moves Forward to Consider New Consumer Price Hikes
ITC Now Weighing a Tax on All Americans to Prop Up Private Company 
ARLINGTON, Va. – The Consumer Brands Association released the following statement on today's International Trade Commission (ITC) decision to proceed in considering tax increases on tinplate steel imports that would spur price hikes for consumers and manufacturers and deter domestic production of essential goods from Vice President of Supply Chain Tom Madrecki:  
"The company filing the petition for a new tax of up to 300% on tinplate steel is turning to the U.S. government and taxpayers to guarantee its own profits through an abuse of our country's trade laws. Imposing this requested tax will diminish the affordability of domestic manufacturing and unnecessarily raise consumer prices for items such as canned soup and vegetables, spray deodorant, pet food, household cleaners and bug spray. Worse yet, this move would disproportionately burden families that rely on canned product donations from food banks and impede nutrition assistance programs by reducing purchasing power. In the wake of recent momentum to advance federal supply chain measures that would drive costs down, it's alarming to see serious consideration of additional, government-imposed price hikes on consumers and the manufacturers of America's essential goods. We urge the administration not to force American families and countless domestic industries to subsidize the interests of single, private company that's only looking out for itself." 
Madrecki testified on behalf of Consumer Brands at the Commission's preliminary conference on the petition to impose additional tinplate steel tariffs. Consumer Brands will continue advocating for the denial of the petition on behalf of the consumers and domestic manufacturers who will bear the burden of the price spikes associated with the new tax if imposed. 
### 
The Consumer Brands Association champions the industry whose products Americans depend on every day, representing nearly 2,000 iconic brands. From household and personal care to food and beverage products, the consumer packaged goods industry plays a vital role in powering the U.S. economy, contributing $2 trillion to U.S. GDP and supporting more than 20 million American jobs. 
Published on March 3, 2023
Our Updates, Delivered to You
Receive the latest updates from the Consumer Brands Association.