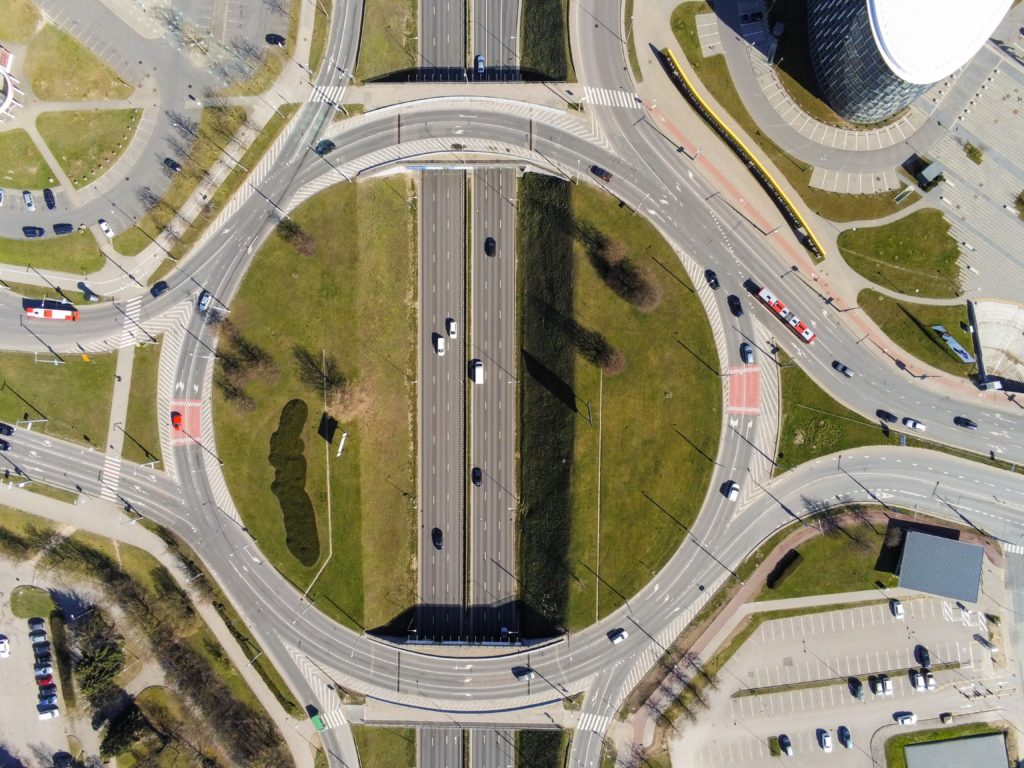 Press Release
As Congress Debates Infrastructure Package, Consumer Brands Delivers Action Plan to Restore American Supply Chains
Calls on government to "let some steam out of the engine"
ARLINGTON, Va. — Today, the Consumer Brands Association unveiled a new supply chain policy platform, Deliver America: A Platform to Restore Supply Chain Competitiveness and Resiliency, which outlines a national strategy for clear federal leadership, coordinated government action and forward-looking public policy. As Congress and the Biden administration chart a course toward a bipartisan infrastructure package, Consumer Brands is calling for all stakeholders — public, private and non-profit — to come together to support a federal strategy that promotes industry innovation, robust public and private investment, higher standards for social and environmental impact and a strong, vibrant supply chain workforce.
"The CPG industry has worked tirelessly throughout the pandemic to ensure Americans had the essential products they needed to stay home and stay safe. Now, as every link in the supply chain is burdened with record costs, companies are navigating a perfect storm," said Geoff Freeman, president and CEO of Consumer Brands. "As the difficult cost environment rages on, our government must take action to end its uncoordinated and outdated approach to supply chain policy and let some steam out of the engine."
The consumer packaged goods industry is responsible for one-fifth of all freight in the United States and depends on strong supply chains to provide Americans with the affordable products they rely on every day. Critical components of Consumer Brands' supply chain platform include:
Empowering the federal government to strengthen supply chains through coordinated federal policy.
Strengthening the supply chain workforce and talent pipeline.
Enhancing U.S. manufacturing and supply chain competitiveness for essential products.
Rethinking infrastructure funding.
Creating a technology-driven, people-focused transportation system.
Designing infrastructure for just-in-time logistics.
Promoting zero-carbon transport that supports the industry's climate goals.
"Supply chains keep factories running, freight moving and store shelves stocked, and without them, the U.S. economy would grind to a halt," said Tom Madrecki, Consumer Brands vice president of supply chain and logistics. "The COVID-19 pandemic brought supply chain policy to the forefront, as Americans witnessed firsthand the ultimate stress test. Now, as attention turns to rebuilding our nation's infrastructure, it is time to invest in our supply chains and implement a comprehensive national plan that is forward looking and protects the availability, affordability and accessibility of essential goods."
Since the beginning of the pandemic, Consumer Brands has consistently called for increased federal leadership on supply chain policy, most recently in a letter to congressional leaders calling for a federal office of supply chain to be included in the bipartisan infrastructure package. Consumer Brands has also urged the Biden administration to take action to alleviate supply chain pressures by modernizing trucking capacity rules and bringing more flexibility to Hours of Service regulations, driver age requirements and truck weights.
###
The Consumer Brands Association champions the industry whose products Americans depend on every day, representing nearly 2,000 iconic brands. From household and personal care to food and beverage products, the consumer packaged goods industry plays a vital role in powering the U.S. economy, contributing $2 trillion to U.S. GDP and supporting more than 20 million American jobs.
Published on July 20, 2021
Our Updates, Delivered to You
Receive the latest updates from the Consumer Brands Association.