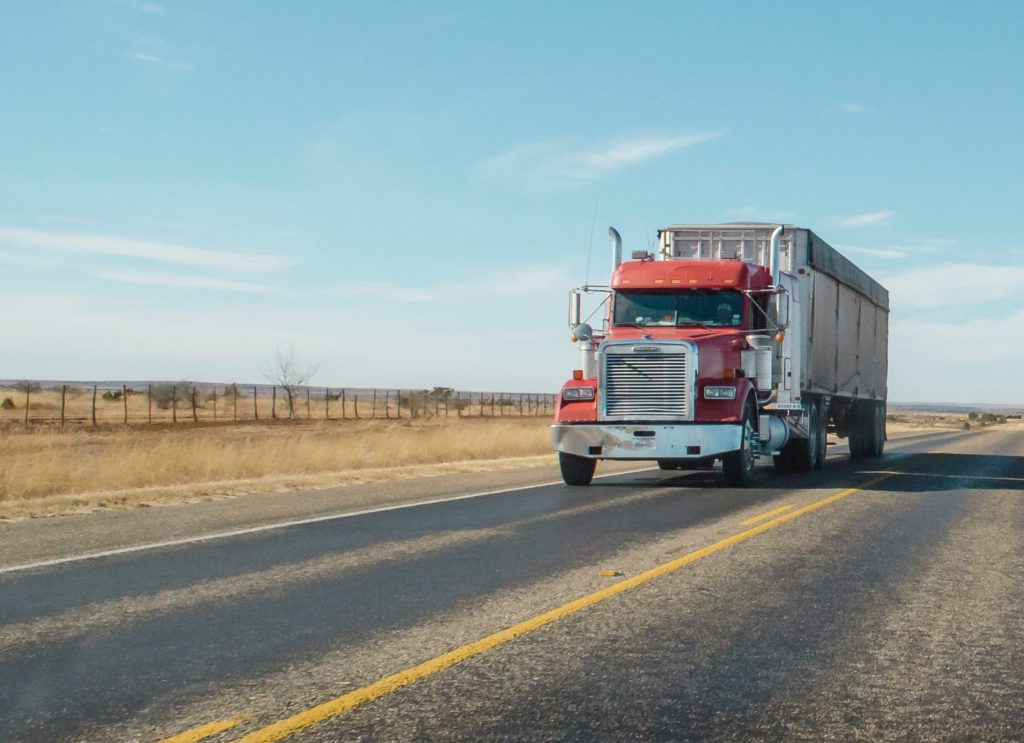 Press Release
Consumer Brands Applauds Extended Truck Driver Flexibility
FOR IMMEDIATE RELEASE
March 18, 2020
Contact: Leslie Lake, 571-378-6757, [email protected]
ARLINGTON, Va. — The Consumer Brands Association today released the following statement from Madrecki, vice president, supply chain and logistics:
"We applaud Secretary Chao and the U.S. Department of Transportation (DOT) for extending more comprehensive hours of service (HOS) relief for commercial drivers in the consumer packaged goods (CPG) supply chain. In expanding relief to drivers transporting raw materials like packaging, fuel, chemicals and equipment to make essential CPG products, DOT is ensuring the constant flow of goods to store shelves and to the Americans that need these products now more than ever."
###
The Consumer Brands Association champions the industry whose products Americans depend on every day, representing more than 1,700 iconic brands. From household and personal care to food and beverage products, the consumer packaged goods industry plays a vital role in powering the U.S. economy, contributing $2 trillion to U.S. GDP and supporting more than 20 million American jobs.
Published on March 18, 2020
Our Updates, Delivered to You
Receive the latest updates from the Consumer Brands Association.