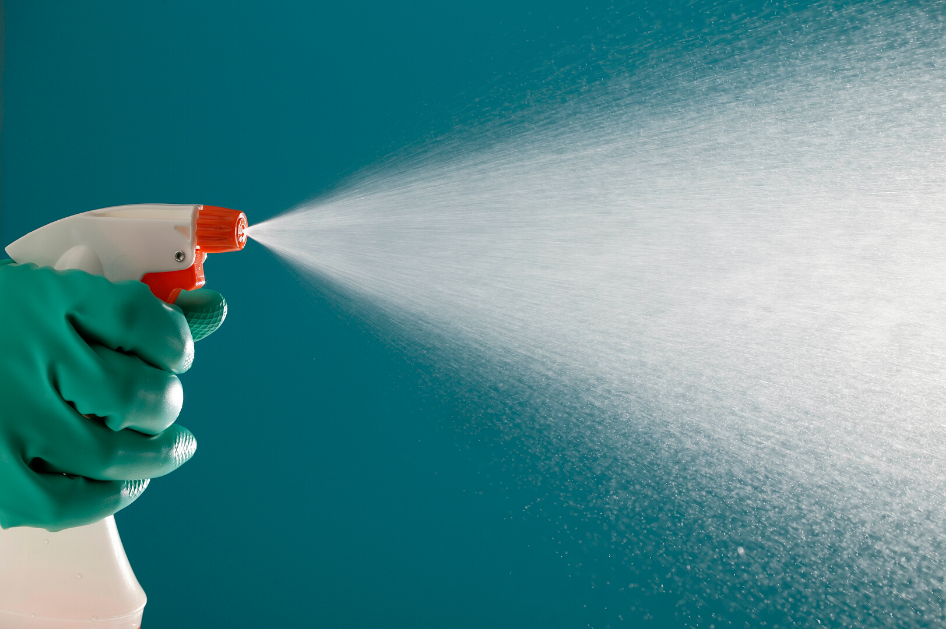 Press Release
More Than 28 Million Disinfectant Wipes Needed for Single Cleaning of America's Schools
New "Clean Classroom Calculator" Highlights Need for Support from Washington
FOR IMMEDIATE RELEASE
August 19, 2020
Contact: Leslie Lake, 571-378-6757, [email protected]
ARLINGTON, Va. — As students return to schools across the country, the Consumer Brands Association today launched the Clean Classroom Calculator to give educators, administrators and legislators an estimate of the disinfecting products PK-12 schools will need to properly protect against COVID-19.
With 56.4 million students enrolled in PK-12 this school year, cleaning one desk per student would require 28.2 million disinfecting wipes or 95,432 bottles of disinfectant spray. While many students are learning virtually this fall, even if only one-third of students go to a physical classroom, there will still be a significant need of 9.3 million wipes or 31,000 spray bottles to clean one desk per student.
Household cleaning brands have experienced unprecedented demand during the pandemic, and with some schools reopening for fall classes, the need for cleaning and disinfecting products is expected to rise.
"Our industry has worked tirelessly to make the products Americans need to stay safe during this pandemic, and the demand will be even greater with millions of students returning to school," said Geoff Freeman, Consumer Brands president and CEO. "Our government leaders must do everything they can to help our industry keep manufacturing these critical products to keep schools, homes and businesses clean."
Consumer Brands has called on leaders in Congress and the administration to ensure that schools are able to access the cleaning supplies they need by:
Designating funding for schools to buy disinfecting products in the next federal coronavirus relief package.
Working with the U.S. Environmental Protection Agency to further secure supply chains and access to ingredient suppliers and expedite review of efficacy claims.
Providing tariff relief for materials or ingredients used to make disinfectants that are currently listed or plan to be listed for tariff penalties.
In a letter to U.S. Secretary of Education Betsy DeVos, Consumer Brands' Executive Vice President of Public Affairs Bryan Zumwalt wrote, "We are hopeful that this tool will allow school officials to better gauge resource needs while working to ensure student, staff and parent safety."
A recent Consumer Brands poll of 1,000 adults found that:
86 percent of Americans said they are worried about the health and safety of students, teachers and administrators at schools reopening in person.
80 percent of Americans said they have concerns about schools getting access to enough disinfecting products to clean classrooms and other spaces, if students do return.
92 percent of Americans agree that schools should be able to utilize COVID-19 relief funds to purchase cleaning and disinfecting supplies.
For more information about how the CPG industry is responding to coronavirus, visit https://consumerbrandsassociation.org/coronavirus.
###
The Consumer Brands Association champions the industry whose products Americans depend on every day, representing more than 1,700 iconic brands. From household and personal care to food and beverage products, the consumer packaged goods industry plays a vital role in powering the U.S. economy, contributing $2 trillion to U.S. GDP and supporting more than 20 million American jobs.
Published on August 20, 2020
Our Updates, Delivered to You
Receive the latest updates from the Consumer Brands Association.