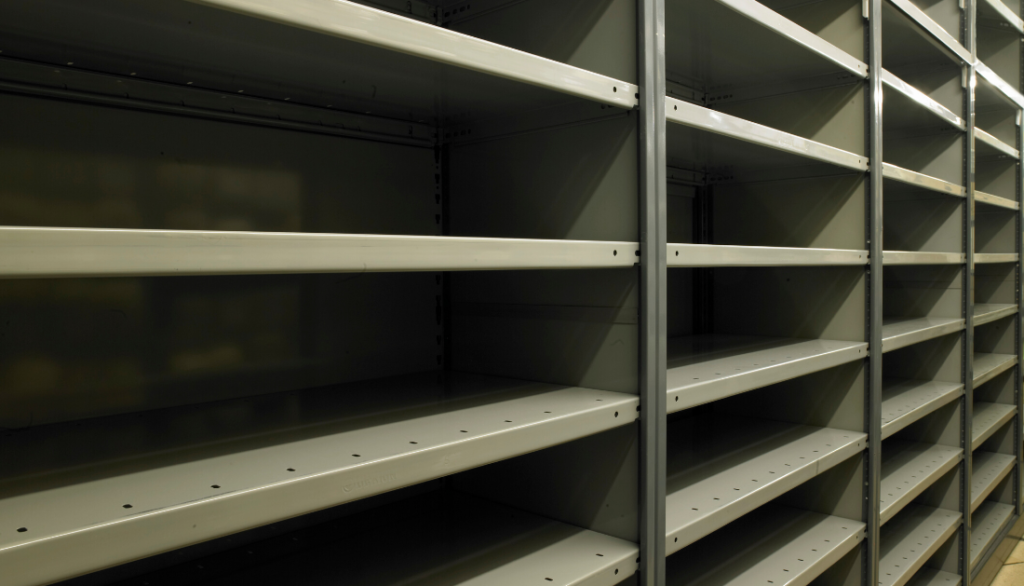 Press Release
Consumer Brands Calls on State Department, USTR to Stop Harmful Export Restrictions During Coronavirus Pandemic
FOR IMMEDIATE RELEASE
March 15, 2020
Contact: Leslie Lake, 571-378-6757, [email protected]
ARLINGTON, Va. — The Consumer Brands Association today called on U.S. Secretary of State Mike Pompeo and U.S. Trade Representative (USTR) Robert Lighthizer to work on behalf of American consumers by combating global export restrictions on the materials needed to treat and prevent coronavirus. Additionally, the association asked for further protections against international hoarding of materials required to make products that maintain the health and well-being of American consumers.
"We are facing an unprecedented global crisis and cooperation must trump isolation," said Bryan Zumwalt, executive vice president of public affairs for Consumer Brands. "Trade relationships are critical to slowing this pandemic, yet multiple countries are responding by restricting exports of chemicals, ingredients and final products — action that will only exacerbate the risk of product shortages at a time they are needed most."
Countries including India, Germany, France, the Czech Republic, Turkey and Russia have all enacted export restrictions on various chemicals, base ingredients and protective medical products in response to the coronavirus, disrupting the global supply chain and exacerbating shortages of already high-demand products.
The letter from Consumer Brands asks the State Department and USTR to assess the impact of export restrictions and work with trading partners to mitigate the harm export restrictions could cause as the world confronts a public health crisis. Further, it asks to review trade agreements to determine any violations and seek to lift tariffs that may impede the supply chain or increase costs to consumers.
"Protecting the supply chain ultimately protects consumers. The State Department and USTR must act immediately to put public health first," said Zumwalt.
###
The Consumer Brands Association champions the industry whose products Americans depend on every day, representing more than 1,700 iconic brands. From household and personal care to food and beverage products, the consumer packaged goods industry plays a vital role in powering the U.S. economy, contributing $2 trillion to U.S. GDP and supporting more than 20 million American jobs.
Published on March 15, 2020
Our Updates, Delivered to You
Receive the latest updates from the Consumer Brands Association.