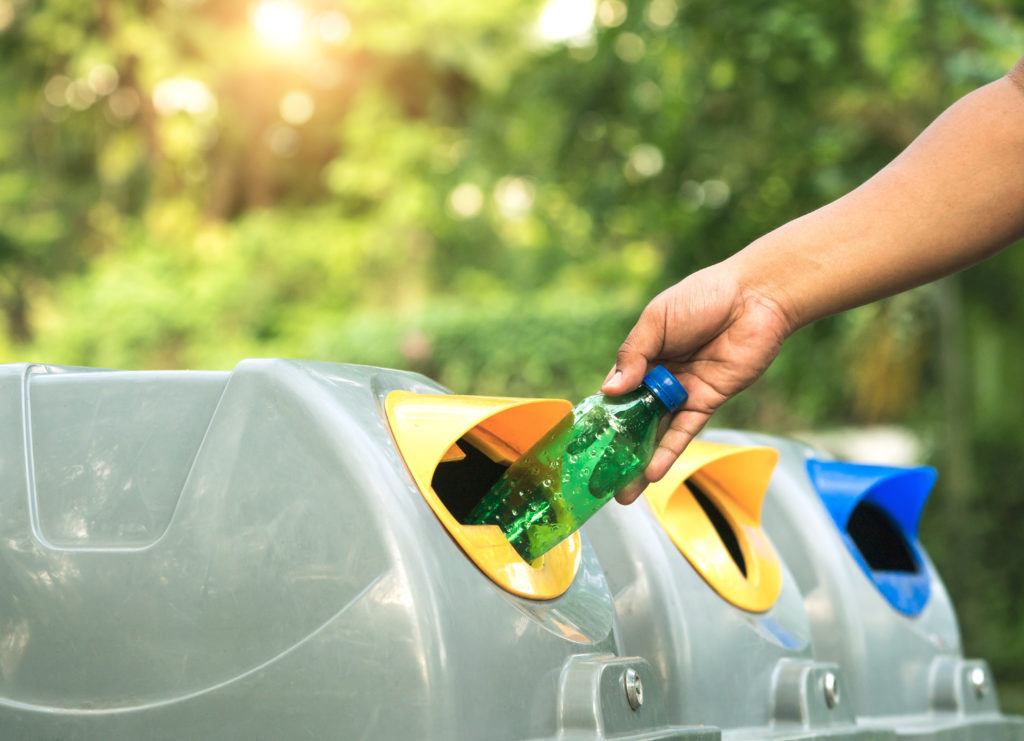 Press Release
Consumer Brands Association Applauds California for Recognizing the Need for Scalable Recycling Solutions
FOR IMMEDIATE RELEASE
September 1, 2020
Contact: Leslie Lake, 571-378-6757, [email protected]
ARLINGTON, Va. — The Consumer Brands Association today released the following statement from Meghan Stasz, vice president, packaging and sustainability, in the wake of the failure of California Assembly Bill 1080 and Senate Bill 54:
"For the second time, Californians demonstrated that they don't want a band-aid approach to fixing the state's recycling system, but rather real, lasting change. The Consumer Brands Association is committed to working with the state to find effective solutions to the waste and recycling crisis. Those solutions must come in the form of shared responsibility, with each stakeholder doing their part to enact lasting change. We must also acknowledge underlying weaknesses in the state's approach to recycling — such as 400 distinct recycling jurisdictions with little to no consistency in terms of policies and protocols. The consumer packaged goods industry is working with a diverse group of stakeholders in California and across the country and we will continue to bring practical, scalable solutions to our recycling crisis through our work with the Recycling Leadership Council and the U.S. Plastics Pact."
 ###
The Consumer Brands Association champions the industry whose products Americans depend on every day, representing more than 1,700 iconic brands. From household and personal care to food and beverage products, the consumer packaged goods industry plays a vital role in powering the U.S. economy, contributing $2 trillion to U.S. GDP and supporting more than 20 million American jobs.
Published on September 1, 2020
Our Updates, Delivered to You
Receive the latest updates from the Consumer Brands Association.