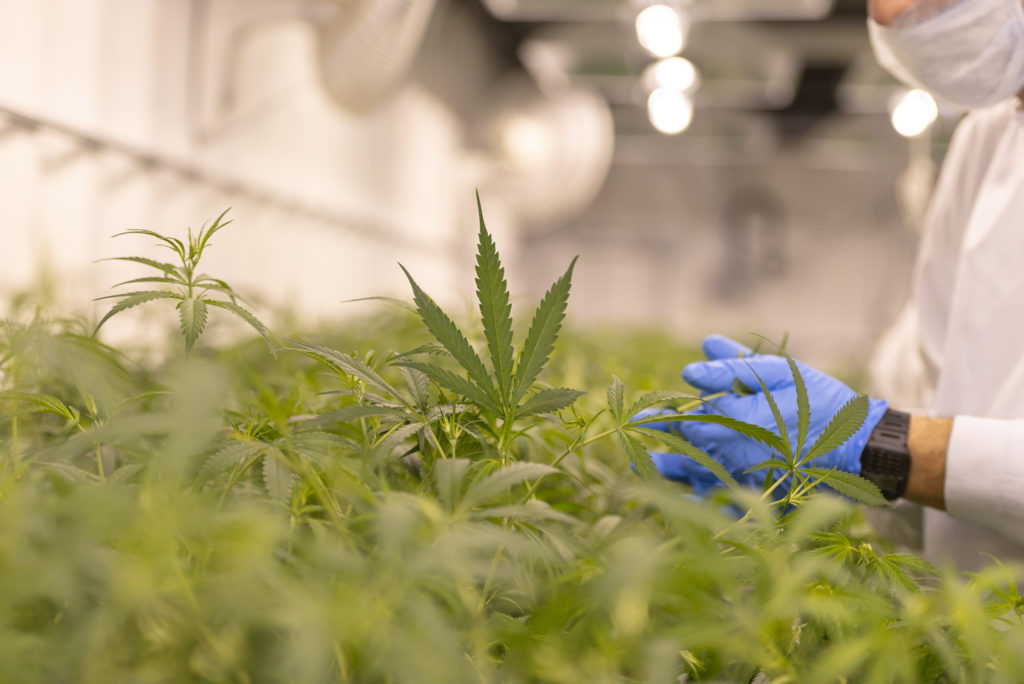 Press Release
Consumer Brands Association Calls for Additional Funding for CBD Research, Oversight
FOR IMMEDIATE RELEASE
Leslie Lake, 571-378-6757 [email protected]
ARLINGTON, Va. — The Consumer Brands Association today urged congressional leaders to appropriate the resources necessary to research and regulate the booming cannabidiol (CBD) market. In written comments to the U.S. House of Representatives Energy and Commerce Committee's Subcommittee on Health, Consumer Brands Association Senior Vice President of Regulatory and Technical Affairs Dr. Betsy Booren made the argument for increased funding for federal research on the health and safety of CBD products, and additional resources for federal regulators to ensure consumer protection.
Consumer demand for CBD products has skyrocketed since hemp was legalized in the 2018 federal Farm Bill. In a recent survey the Consumer Brands Association found that American consumers are confused about what CBD is, what it does and whether CBD products are safe. Coupled with unclear federal oversight, the CBD market is rife with misunderstanding.
"Despite the robust market for CBD, few consumers know much about the ingredient. Law enforcement must contend with conflicting guidance about which products are legal and government regulators are resource-challenged as they work to protect consumers from misleading marketing and potentially unsafe products," wrote Booren.
In her testimony, Booren proposed a two-pronged approach to clarifying the CBD marketplace:
First, Congress must ensure there is adequate funding for federal research on the health and safety of CBD products and that scientific gaps are filled so that regulators can make informed decisions.
Second, Congress should ensure FDA has the resources necessary to continue its market surveillance and enforcement activities, which include sampling and testing available CBD products to root out egregious activities and protect consumers.
Americans broadly agree with this approach — 79% of Americans believe CBD should be regulated at the federal level or federally in concert with the states.
"Given the 'Wild West' CBD environment, it's important that we look toward developing the critical science and the appropriate regulatory structure so that good actors are provided the opportunity to ensure consumer safety and deliver a product that consumers are clearly demanding," wrote Booren. "America's most trusted brands want to work with Congress to assist FDA in achieving a regulatory framework every consumer can have confidence in."
###
The Consumer Brands Association champions the industry whose products Americans depend on every day, representing more than 1,700 iconic brands. From household and personal care to food and beverage products, the consumer packaged goods industry plays a vital role in powering the U.S. economy, contributing $2 trillion to U.S. GDP and supporting more than 20 million American jobs.
Published on January 15, 2020
Our Updates, Delivered to You
Receive the latest updates from the Consumer Brands Association.