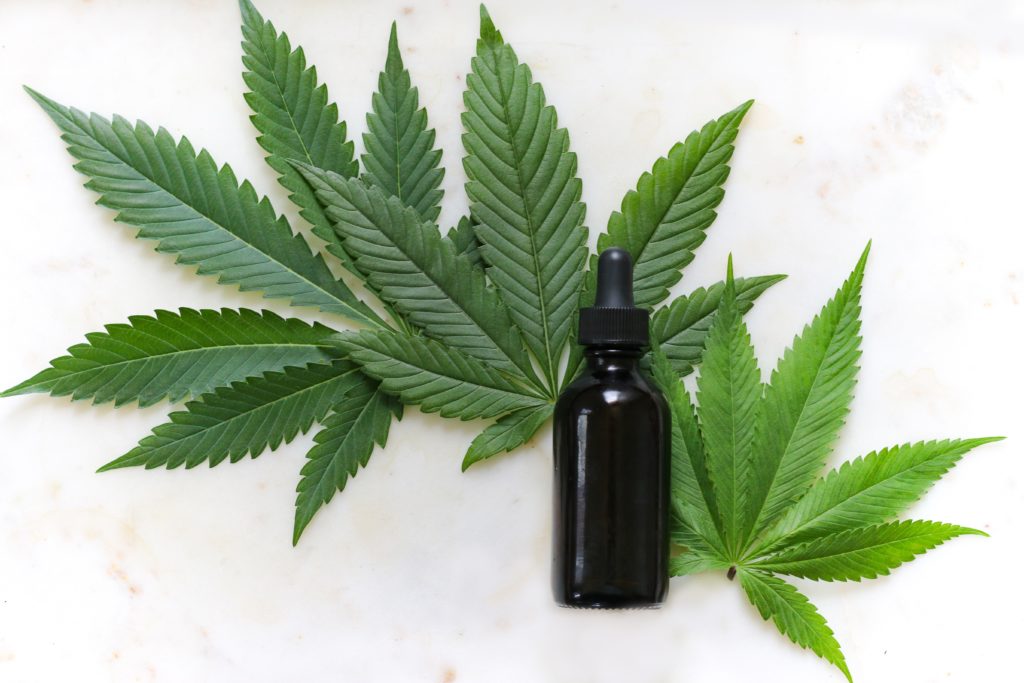 Press Release
Consumer Brands Applauds FDA Study, Urges Congress to Fund FDA to Ensure Consumer Safety
FOR IMMEDIATE RELEASE
July 8, 2020
Contact: Leslie Lake, 571-378-6757, [email protected]
ARLINGTON, Va. — The Consumer Brands Association today released the following statement from Betsy Booren, senior vice president, regulatory and technical affairs.
"The FDA's recent report on the labeling accuracy of cannabidiol (CBD) products further affirms the need for federal regulatory clarity. Allowing bad actors to continue to put products on the market, unchecked, is a threat to consumer safety everywhere. The consumer packaged goods (CPG) industry applauds FDA's efforts and urges Congress to provide more funding and resources to FDA to move quickly through this process."
###
The Consumer Brands Association champions the industry whose products Americans depend on every day, representing more than 1,700 iconic brands. From household and personal care to food and beverage products, the consumer packaged goods industry plays a vital role in powering the U.S. economy, contributing $2 trillion to U.S. GDP and supporting more than 20 million American jobs.
Published on July 8, 2020
Our Updates, Delivered to You
Receive the latest updates from the Consumer Brands Association.