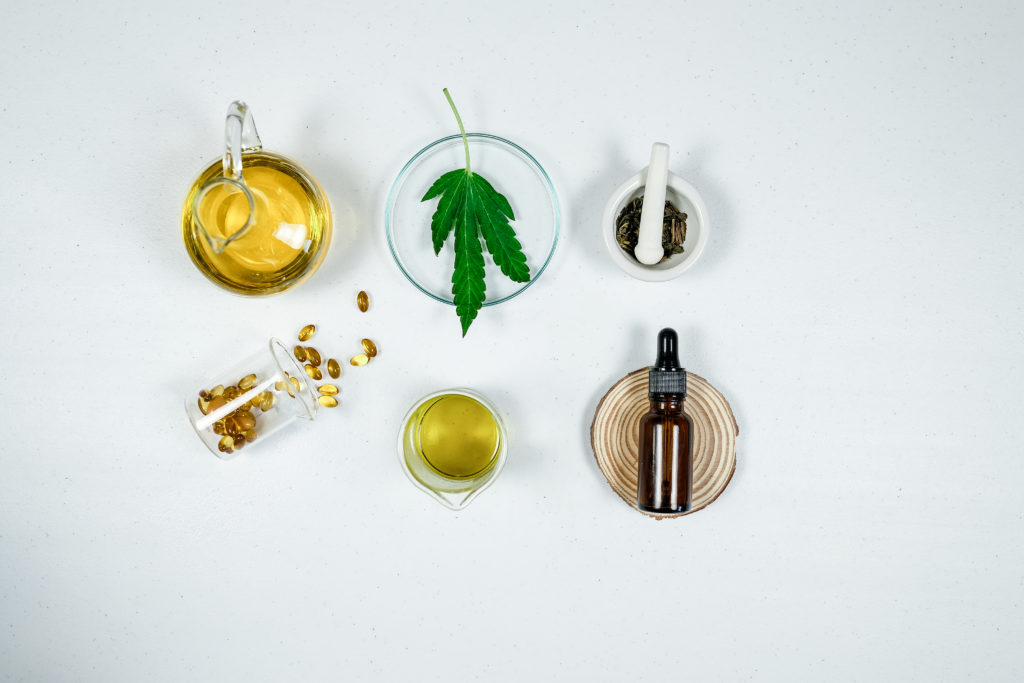 Press Release
Consumer Brands Launches Coalition for Smart CBD Regulation
Law Enforcement, Consumer Groups Committed to Ending Wild West of CBD
FOR IMMEDIATE RELEASE
May 19, 2020
Contact: Leslie Lake, 571-378-6757, [email protected]
ARLINGTON, Va. — The Consumer Brands Association today announced the launch of the Coalition for Smart CBD Regulation, a cross-industry group committed to protecting consumer safety and advocating for necessary resources and uniform federal policies around cannabidiol (CBD).
The diverse coalition includes some of the country's preeminent law enforcement organizations, the Major Cities Chiefs Association (MCCA), the National Narcotics Officers' Associations' Coalition (NNOAC) and the National Sheriffs' Association (NSA); leading consumer watchdog group, the Digital Citizens Alliance (DCA); and critical industry groups, the National Association of Convenience Stores (NACS), the National Confectioners Association (NCA) and the Retail Industry Leaders Association (RILA).
"The coronavirus gave CBD bad actors yet another opportunity to peddle cure-alls devoid of scientific backing, crystallizing our need for greater research and federal oversight of the marketplace," said Consumer Brands President and CEO Geoff Freeman. "We're proud to have the support of this coalition in protecting consumer safety."
"The NNOAC is pleased to join the Consumer Brands Association in this robust and diverse coalition to ensure that the CBD products purchased and used by American consumers are safe, effective and grounded in accepted and trusted science and clear regulatory processes," said Bob Bushman, president, NNOAC. "Safety must be a priority."
"The public deserves transparency and accountability about CBD products and local law enforcement needs clear guidance," said Chief Art Acevedo, president, MCCA. "The current regulatory patchwork puts us all at a disadvantage and without additional resources for enforcement and science, public safety and public health will continue to be adversely impacted."
Consumer Brands' research shows that although one-in-three Americans report using CBD, the overwhelming majority (76%) assumes CBD products are subject to federal regulations, when in fact, few regulations exist. A recent investigation by DCA found that 70 percent of American CBD users were replacing medications for CBD for issues ranging from anxiety to Alzheimer's disease.
The Coalition for Smart CBD Regulation is the next step in Consumer Brands' advocacy campaign for clear, uniform guidance and federal leadership on CBD. In January, Consumer Brands formed its CBD Advisory Board and submitted its funding requests for research on the health and safety of CBD and more resources for market surveillance and enforcement to the U.S. House of Representatives. This week, Consumer Brands' CBD Advisory Board and the NNOAC both sent letters of support for these appropriations requests to congressional leaders.
The Consumer Brands Association is also a member of the Attorney General Alliance industry working group on CBD, currently working with attorneys general across the country in stopping bad actors from continuing to market CBD as a treatment for coronavirus.
###
The Consumer Brands Association champions the industry whose products Americans depend on every day, representing more than 1,700 iconic brands. From household and personal care to food and beverage products, the consumer packaged goods industry plays a vital role in powering the U.S. economy, contributing $2 trillion to U.S. GDP and supporting more than 20 million American jobs.
Published on May 19, 2020
Our Updates, Delivered to You
Receive the latest updates from the Consumer Brands Association.