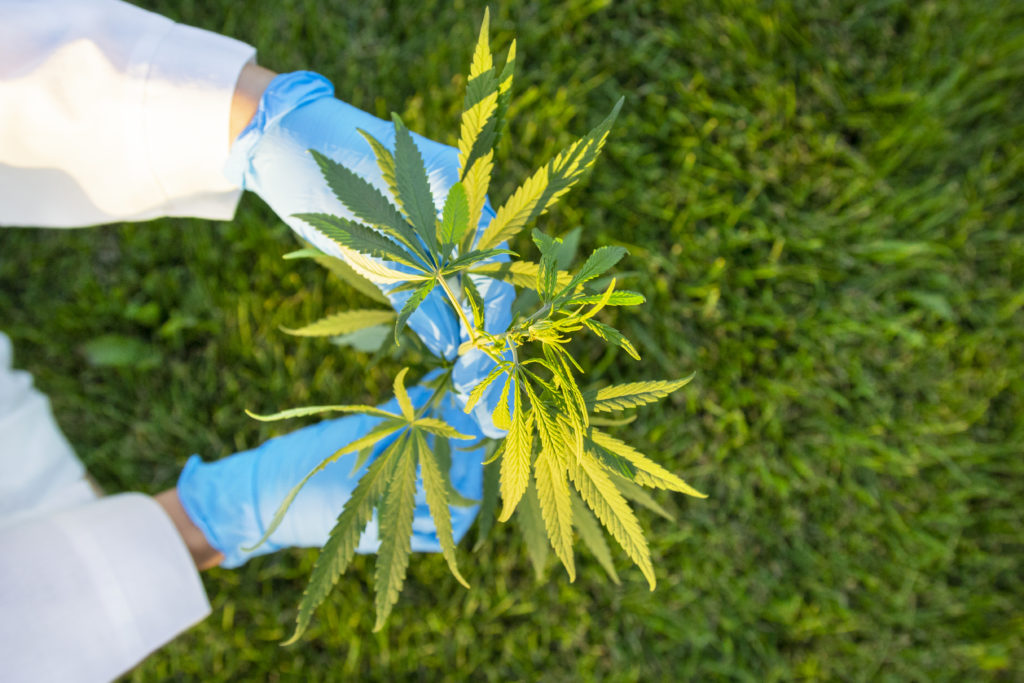 Press Release
Consumer Brands Applauds House Appropriations Subcommittee for Including CBD Funding Recommendation in 2021 FDA Budget
FOR IMMEDIATE RELEASE
July 7, 2020
Contact: Leslie Lake, 571-378-6757, [email protected]
ARLINGTON, Va. — The Consumer Brands Association today released the following statement from Bryan Zumwalt, executive vice president, public affairs:
"We commend Chairman Bishop and the subcommittee for recognizing the critical role FDA plays in protecting consumers in the cannabidiol (CBD) marketplace, and we are encouraged that the subcommittee agreed with our budget recommendations. Allocating an additional $5 million to FDA's enforcement capacity will help keep bad actors out and ensure consumer confidence once a regulatory framework for additional CBD products to safely enter the market is developed.
"Consumer Brands' CBD Advisory Board and the Coalition for Smart CBD Regulation have been instrumental partners in advocating for additional funding for research on the health and safety of CBD and more resources for market surveillance and enforcement.
"We urge the House Appropriations Committee to heed the subcommittee's recommendation and vote for the full $5 million funding."
###
The Consumer Brands Association champions the industry whose products Americans depend on every day, representing more than 1,700 iconic brands. From household and personal care to food and beverage products, the consumer packaged goods industry plays a vital role in powering the U.S. economy, contributing $2 trillion to U.S. GDP and supporting more than 20 million American jobs.
Published on July 7, 2020
Our Updates, Delivered to You
Receive the latest updates from the Consumer Brands Association.