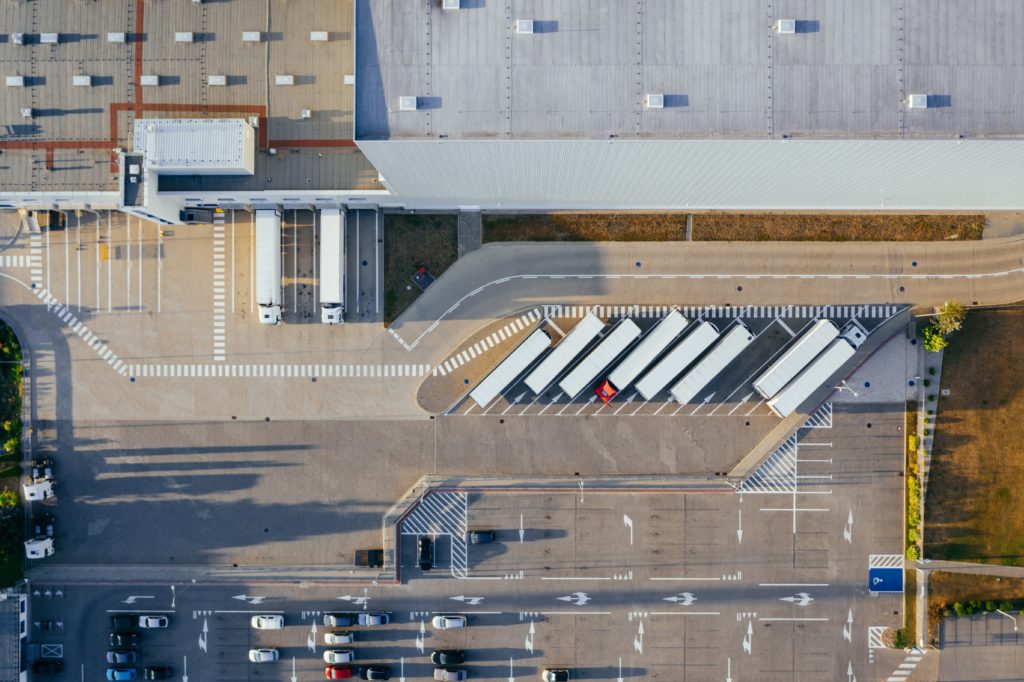 Press Release
Consumer Brands Association Calls for Stronger Coordination and Specific Guidance from Federal Agencies
Now is the Time for More Federal Engagement, Not Less
FOR IMMEDIATE RELEASE
May 7, 2020
Contact: Leslie Lake, 571-378-6757, [email protected]
ARLINGTON, Va. — As the Trump administration considers the evolution of Coronavirus Task Force and states move to reopen, the Consumer Brands Association today called on federal leaders to improve interagency coordination and deliver clearer, integrated federal guidance.  Urging stronger interagency cooperation, Consumer Brands called for immediate coordination between the Centers for Disease Control and Prevention (CDC) and the Occupational Safety and Health Administration (OSHA) to address public health and worker safety questions, ensure supply chain reliability and respond to operational demands.
"Hundreds of one-off answers to critical manufacturing issues create overwhelming complexity, decrease efficiency, make some products harder to find and increase costs for consumers," said Geoff Freeman, president and CEO of the Consumer Brands Association. "State and local authorities are now stepping in, compounding the challenge by adding their own patchwork of health and safety requirements. Manufacturers must have clear, uniform guidance from the federal government on critical operational issues."
In a communication to Vice President Mike Pence, Consumer Brands, along with 11 other trade groups representing food, agriculture and consumer packaged goods (CPG), cited numerous issues impacting manufacturers that require specific, uniform federal guidance. These include:
What threshold of positive COVID tests should trigger a plant shutdown?
When and how should manufacturers administer tests as they begin reopening a plant?
Will public health authorities accept privately administered test results?
As states reopen, how should facilities deal with visitors, including inspection and auditing teams?
How should truck drivers interact with manufacturing plants, stores and other facilities?
"CPG manufacturers require uniform and specific federal guidance that can be consistently adopted by state and local governments," said Freeman. "Immediately, this means bringing together CDC and OSHA to issue joint guidance on worker safety and public health. We are committed to working with the federal government to strengthen interagency coordination, just as we are committed to continuing to provide the vital products Americans depend on every day."
###
The Consumer Brands Association champions the industry whose products Americans depend on every day, representing more than 1,700 iconic brands. From household and personal care to food and beverage products, the consumer packaged goods industry plays a vital role in powering the U.S. economy, contributing $2 trillion to U.S. GDP and supporting more than 20 million American jobs.
Our Updates, Delivered to You
Receive the latest updates from the Consumer Brands Association.