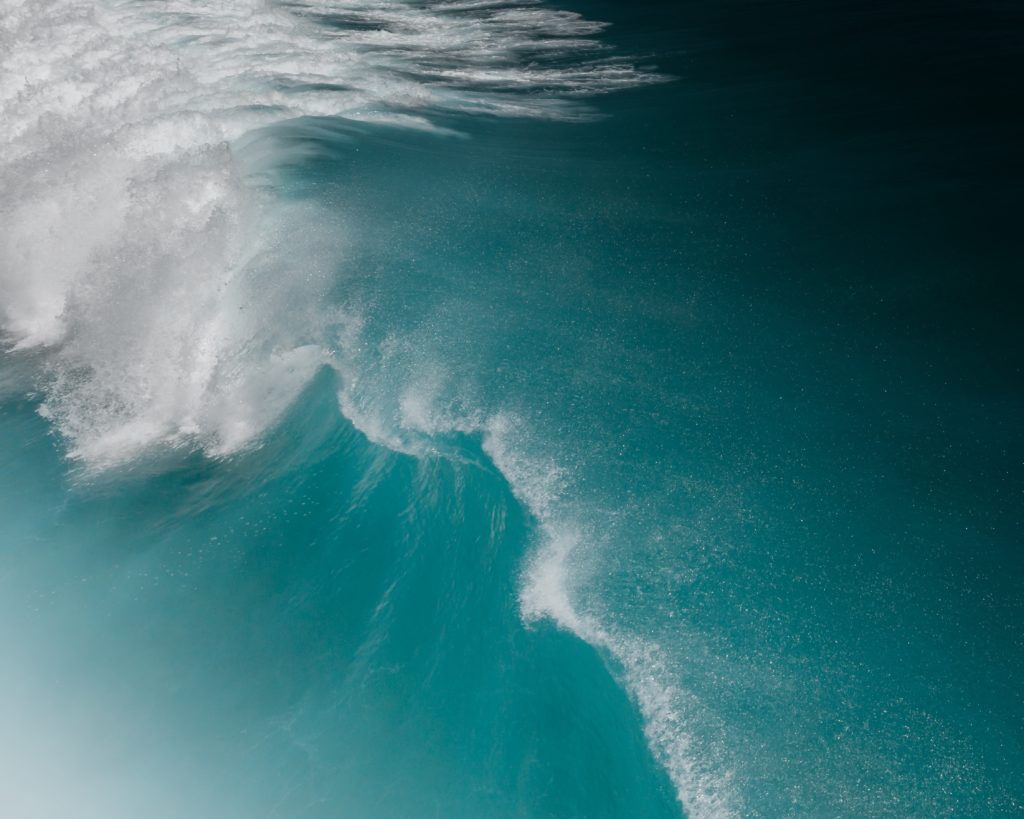 Press Release
Consumer Brands Comments on Biden's Selection of Michael Regan for EPA Administrator
FOR IMMEDIATE RELEASE
Contact: [email protected]
ARLINGTON, Va. — Today, the Consumer Brands Association released the following statement from Geoff Freeman, president and CEO, on the news that President-elect Biden will appoint Michael Regan, secretary of North Carolina's Department of Environmental Quality, to lead the Environmental Protection Agency:
"Environmental protection and fixing America's broken recycling system are among the top priorities for the Consumer Brands Association and the consumer packaged goods industry. We look forward to working with Secretary Regan in his new role as EPA administrator to advance these priorities. His wealth of experience both at the EPA and in his current role running the North Carolina Department of Environmental Quality, where he has focused on improving North Carolina's recycling system and waste streams, make him uniquely qualified to lead in these areas. We look forward to him bringing that focus to the federal level.
"Additionally, throughout the pandemic, the EPA has been an important partner in ensuring disinfectant manufacturing has not been disrupted, and we are hopeful the flexibilities provided to protect consumers will continue during his tenure."
###
The Consumer Brands Association champions the industry whose products Americans depend on every day, representing more than 1,700 iconic brands. From household and personal care to food and beverage products, the consumer packaged goods industry plays a vital role in powering the U.S. economy, contributing $2 trillion to U.S. GDP and supporting more than 20 million American jobs.
Published on December 17, 2020
Our Updates, Delivered to You
Receive the latest updates from the Consumer Brands Association.