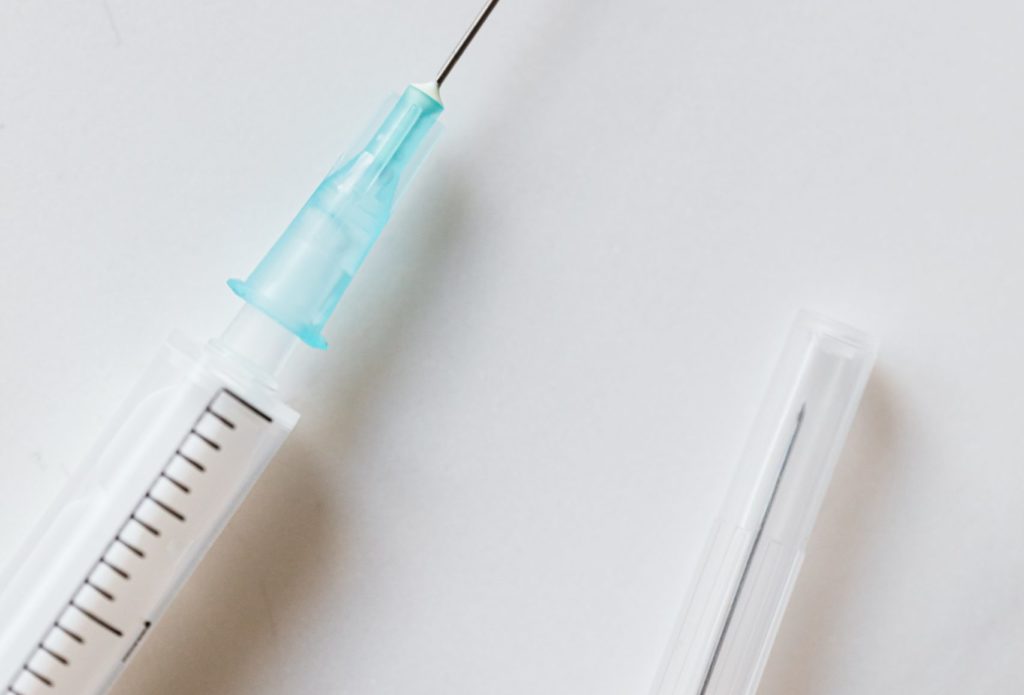 Press Release
Consumer Brands Lauds Biden Vaccine Plan: 'The Leadership We've Been Calling For'
FOR IMMEDIATE RELEASE
Contact: [email protected]                                                                                          
ARLINGTON, Va. — Today, the Consumer Brands Association released the following statement from Geoff Freeman, president and CEO, on the details of the Biden administration's vaccine plan:
"President-elect Biden's vaccination rollout plan is the leadership we've been calling for. Until now, the federal government has failed to assert itself and change the course of the COVID-19 crisis. Vaccine delivery is a last-mile failure for too many of America's front-line essential workers, and we commend the incoming administration's efforts to include the National Guard and FEMA to use their logistics and delivery expertise in hard-to-reach communities – where many of our companies operate.
"We are encouraged by the focus on mobile vaccination clinics, the expansion of pharmacy deployment and the removal of unnecessary hurdles for qualified individuals to administer the vaccine. Many of our members have medical facilities onsite, and they shouldn't be mired in bureaucracy while trying to keep their workers healthy, facilities up and running and store shelves stocked.
"For the last 10 months, the industry's 1.7 million essential employees have done their part —  we are eager for the federal government to do its part and we are committed to working with the Biden administration."
###
The Consumer Brands Association champions the industry whose products Americans depend on every day, representing more than 1,700 iconic brands. From household and personal care to food and beverage products, the consumer packaged goods industry plays a vital role in powering the U.S. economy, contributing $2 trillion to U.S. GDP and supporting more than 20 million American jobs.
Published on January 19, 2021
Our Updates, Delivered to You
Receive the latest updates from the Consumer Brands Association.