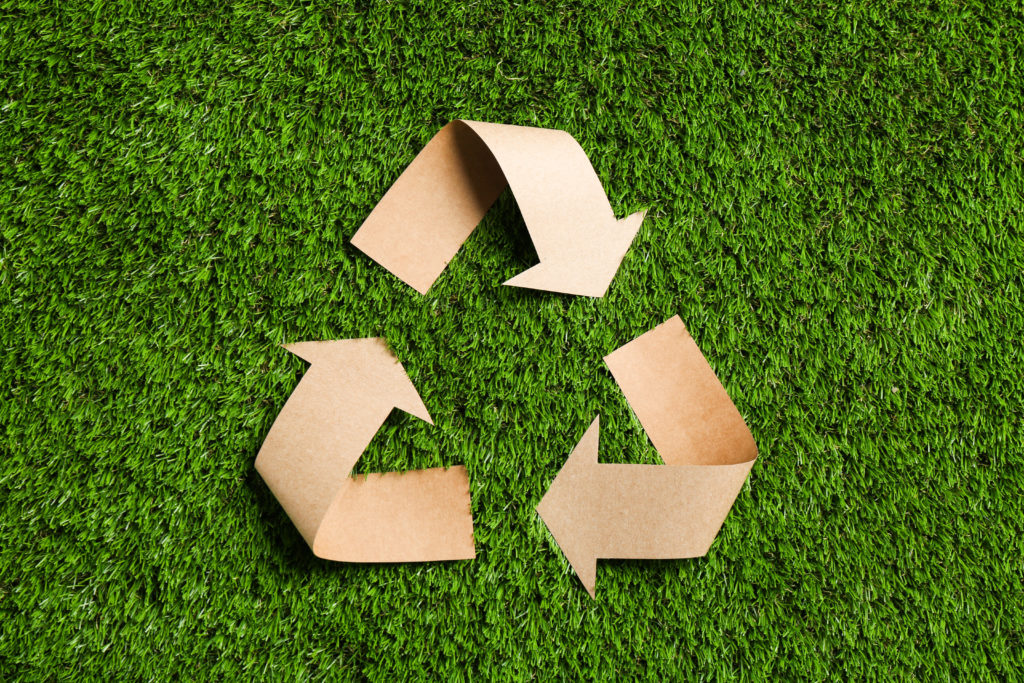 Press Release
Consumer Brands Supports FTC's "Green Guides" Review
ARLINGTON, Va. — The Consumer Brands Association commended the Federal Trade Commission (FTC) today for commencing a regulatory review of the Guides for the Use of Environmental Marketing Claims, known as the "Green Guides," which are designed to help avoid consumer confusion from misleading environmental marketing claims and help provide actionable insights to industry.
The review will initiate the first update of the Guides in a decade despite major shifts in consumer expectations and stakeholder commitments around environmental marketing claims. Updating these resources will provide more certainty for companies seeking to innovate in a way that minimizes environmental impact in a transparent manner. This will ultimately improve consumer understanding of environmental marketing claims, as they increasingly look to purchase products based on environmental impact.
"We're pleased the Commission is taking action to provide much needed clarity for consumers and regulatory certainty for industry through long awaited updates to the Guides," said Joseph Aquilina, senior director and associate general counsel for Consumer Brands.
"Revising the Guides based on the changes to consumer expectations and stakeholder commitments around environmental claims that have emerged in the past decade will help ensure consumers, industry and environment are better served."
In formal comments to the FTC, Consumer Brands expressed support for clarifying the distinction between environmental benefit claims and instructions to eliminate consumer deception.
"While the Guides have proved useful, Consumer Brands believes that it is crucial that the Guides be updated comprehensively in a way that speaks to current marketplace dynamics with actionable guidelines," Aquilina said in Consumer Brands' comments to the FTC.
"Consumer Brands is committed to assisting the FTC in its efforts to update the Green Guides and believes there will be substantial value for all concerned by the Commission undertaking this review."
In a recent Consumer Brands-Ipsos poll of 2,024 registered voters, 72% of respondents said recycling rules should be the same across the country, which Consumer Brands has advocated for, and 70% said having nearly 10,000 sets of recycling rules is hurting recycling rates.
Read Consumer Brands' full FTC comment submission here.
###
The Consumer Brands Association champions the industry whose products Americans depend on every day, representing nearly 2,000 iconic brands. From household and personal care to food and beverage products, the consumer packaged goods industry plays a vital role in powering the U.S. economy, contributing $2 trillion to U.S. GDP and supporting more than 20 million American jobs.
Published on December 14, 2022
Our Updates, Delivered to You
Receive the latest updates from the Consumer Brands Association.