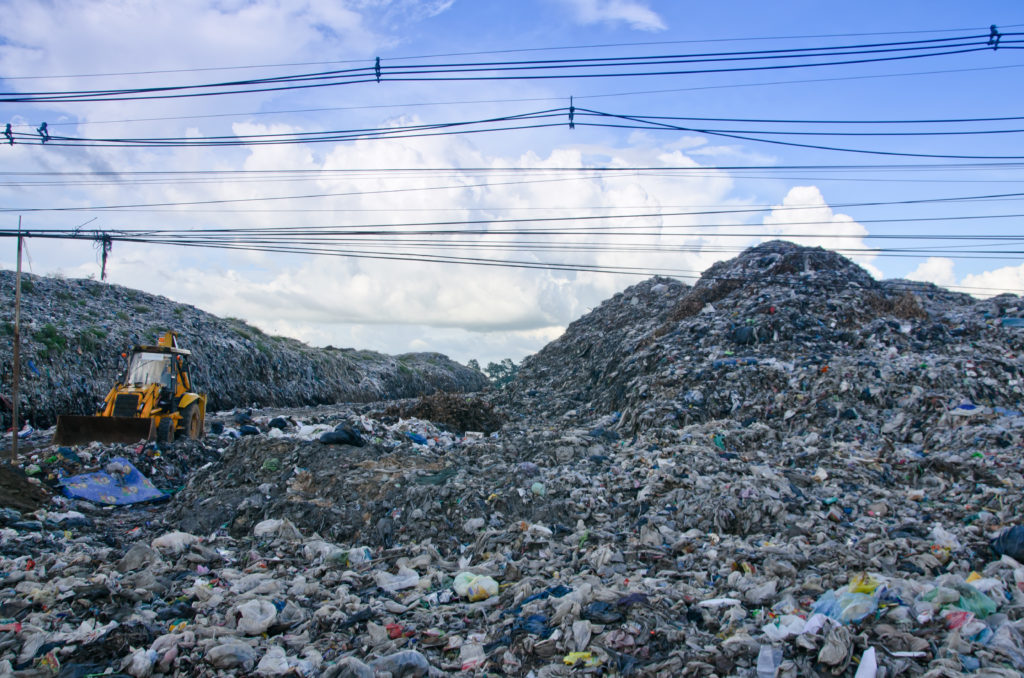 Press Release
CPG Industry Calls on California to Pass Workable Recycling Policy
FOR IMMEDIATE RELEASE
Leslie Lake, 571-378-6757 [email protected]
"We can either work together to fix the recycling system, or the state can celebrate a hollow victory."
ARLINGTON, Va. — The Grocery Manufacturers Association (GMA) today proposed changes to single-use plastic packaging bills under consideration in the California legislature. While GMA supports the intent of these bills (AB 1080 & SB 54), the organization is proposing a two-step process to ensure that recycling policies are put in place that are attainable for consumers, industry and government.
"The state of California has a chance to become the national leader in recycling policy by passing first-of-its-kind legislation to address packaging waste, especially single-use plastics," said GMA President and CEO Geoff Freeman. "While we support the intent of this legislation and the laudable goal to require all packaging sold in the state to be compostable or recyclable by 2030, the proposals in their current form will fail Californians unless the state can rebuild its broken recycling system."
Since 2013, more than 50% of redemption centers have closed in California, and in one day alone this year, 284 centers shut down. Some residents are forced to drive as far as 160 miles to recycle bottles.
"Passing legislation for the sake of passing legislation does nothing to solve a legitimate problem," said Freeman. "We can either work together to fix the recycling system, or the state can celebrate a hollow victory."
The consumer packaged goods (CPG) industry is dedicated to creating more sustainable solutions for our product packaging. In fact, 80% of the top 25 CPG companies have already committed to fully recyclable packaging for their products by 2030, at the latest.
To pass meaningful legislation with lasting impact, GMA strongly recommends that the legislature approach the recycling crisis in two steps:
Pass legislation now that establishes full recyclability or compostability of packaging and single-use plastic products and develops a scoping plan that assesses current infrastructure and system-wide needs.
Build out a second bill to establish minimum recycling rates, assign costs and designate local preemption, so that industry, consumer and environmental groups may provide input over the next year.
The CPG industry urges the California legislature to focus on what's achievable and proceed forward with a modified bill that encompasses the intent of the original legislation but sets up the state for success by allowing for more discussion and planning for what will be a significant shift for California's infrastructure.
"We urge the legislature to consider the proposal and work with us to pass meaningful reforms," said Freeman.
###
Note: GMA will become the Consumer Brands Association, effective January 2020.
The Grocery Manufacturers Association represents the world's leading consumer packaged goods companies. The CPG industry plays a unique role as the single largest U.S. manufacturing employment sector, delivering products vital to the wellbeing of people's lives every day. GMA's mission is to empower the industry to grow and thrive.
Published on August 28, 2019
Our Updates, Delivered to You
Receive the latest updates from the Consumer Brands Association.