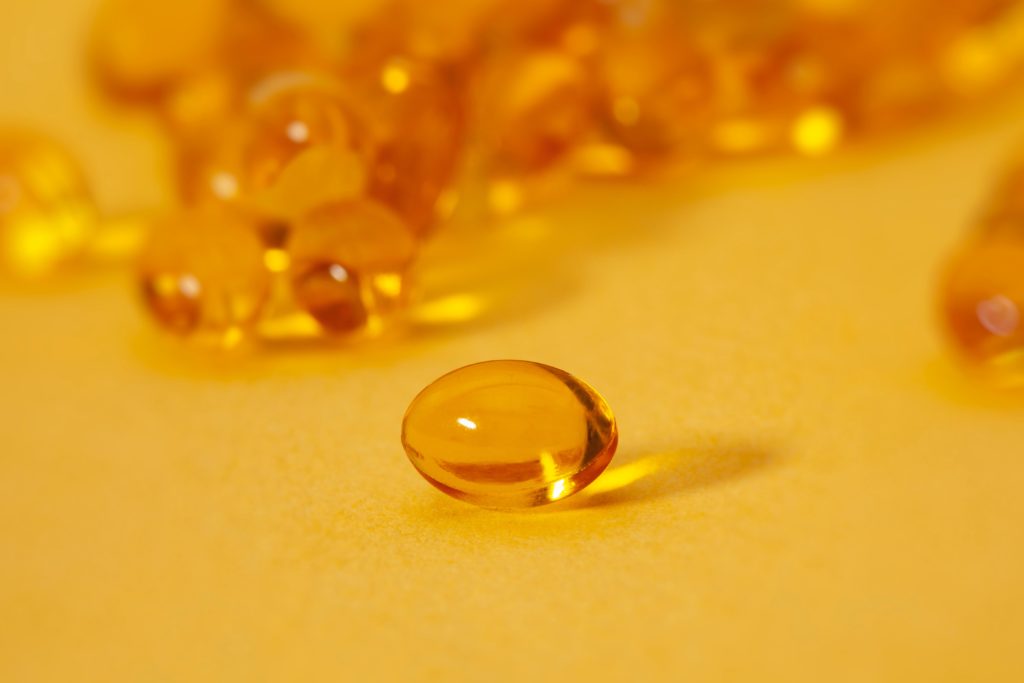 Press Release
CPG Industry Commends FDA Engagement on CBD Use During Pregnancy
FOR IMMEDIATE RELEASE
Leslie Lake, 571-378-6757 [email protected]
ARLINGTON, Va. — The Grocery Manufacturers Association today issued the following statement commending the U.S. Food and Drug Administration's decision to release an advisory cautioning pregnant or breastfeeding women against the use of cannabidiol (CBD), and urged the agency to move swiftly to provide clear regulatory oversight and consumer protection around CBD-containing consumer products.
"American consumers are confused by the thousands of CBD products that have flooded the market," said GMA President and CEO Geoff Freeman, "There is likely a reasonable role for CBD in the marketplace, but it demands stringent federal regulation that promotes safety and empowers consumers to make informed decisions. It's past time for FDA to move at the speed of the market."
###
Note: GMA will become the Consumer Brands Association, effective January 2020.
The Grocery Manufacturers Association represents the world's leading consumer packaged goods companies. The CPG industry plays a unique role as the single largest U.S. manufacturing employment sector, delivering products vital to the wellbeing of people's lives every day. GMA's mission is to empower the industry to grow and thrive.
Published on October 16, 2019
Our Updates, Delivered to You
Receive the latest updates from the Consumer Brands Association.