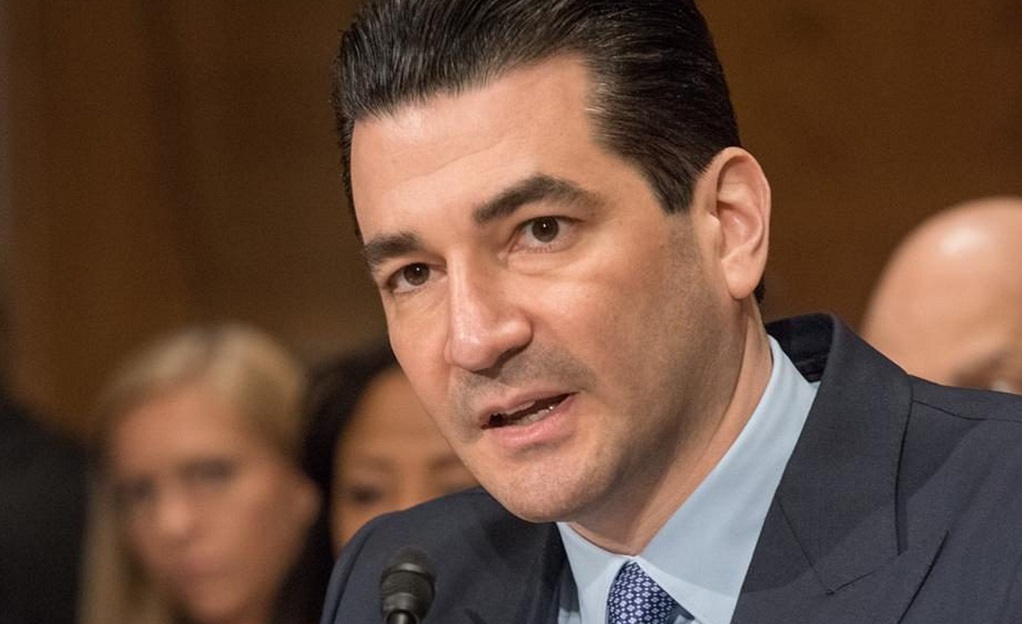 Press Release
CPG Industry Responds to Departure of FDA Commissioner Gottlieb
FOR IMMEDIATE RELEASE
Leslie Lake, 571-378-6757 [email protected]
ARLINGTON, Va. — The Grocery Manufacturers Association today issued the following statement from President and CEO Geoff Freeman on the departure of FDA Commissioner Scott Gottlieb.
"Under the leadership of Commissioner Scott Gottlieb, the Food and Drug Administration was a strong and effective champion of public health. His candor, transparency and willingness to work together was a welcomed approach in the regulatory environment. The consumer packaged goods industry believes in smart, uniform regulation and a strong FDA is a critical partner in building trust in the products Americans use every day."
###
Note: GMA will become the Consumer Brands Association, effective January 2020.
The Grocery Manufacturers Association represents the world's leading consumer packaged goods companies. The CPG industry plays a unique role as the single largest U.S. manufacturing employment sector, delivering products vital to the wellbeing of people's lives every day. GMA's mission is to empower the industry to grow and thrive.
Published on March 5, 2019
Our Updates, Delivered to You
Receive the latest updates from the Consumer Brands Association.