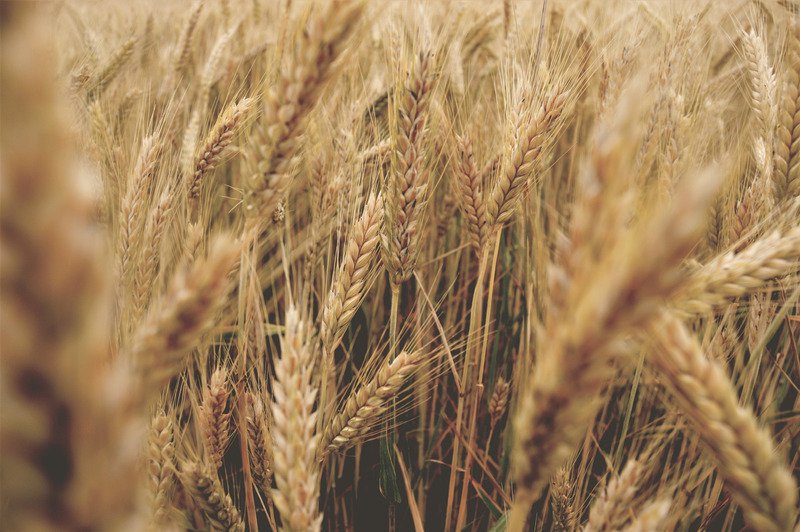 Press Release
Freeman on Another Record-Breaking PPI Release: Persistently Rising Costs Remain Underlying Challenge for CPG
ARLINGTON, Va. — Today, the Consumer Brands Association released the following statement from President and CEO Geoff Freeman on the May Producer Price Index (PPI) release, that showed a 6.6% year-over-year rise, the fastest increase on record. On a monthly basis, PPI for final demand rose 0.8%, higher than the expectations of economists.   
"May's numbers show the cost environment for CPG companies to make essential products is getting worse, not better. The cost pressure is set against the backdrop of unrelenting demand for CPG products, most recently up 10.3% in April.  
"When you dig into the details, it's abundantly clear how intense the cost pressures are. In the last month alone, grain prices rose 26% and corn grew 29%, increasing the cost to make everything from cereal to pet food. Taking the longer view over the last year, we've seen enormous price increases on ethanol used to make cleaning products, aluminum to make cans and wood pallets to ship everything the industry produces. Cost increases are lurking in every corner. 
"Where the supply and demand equation is particularly concerning is the labor market. Not only is the CPG industry having a difficult time finding workers, so are the industries we rely on to make and ship goods every day. From manufacturing employees for our suppliers to truckers to deliver products, hiring needs are an ongoing cost concern. 
"With five straight months of significant PPI increases, you have to wonder when — or if — costs will start to moderate. There are opportunities for the government to help supply catch up with demand, like better staffing ports to ease congestion or modernizing trucking regulations to make better use of existing transportation capacity. We hope policymakers heed this call to be part of the solution so that CPG companies can continue to make and deliver the products that Americans depend on every day." 
###   
The Consumer Brands Association champions the industry whose products Americans depend on every day, representing nearly 2,000 iconic brands. From household and personal care to food and beverage products, the consumer packaged goods industry plays a vital role in powering the U.S. economy, contributing $2 trillion to U.S. GDP and supporting more than 20 million American jobs. 
Published on June 15, 2021
Our Updates, Delivered to You
Receive the latest updates from the Consumer Brands Association.