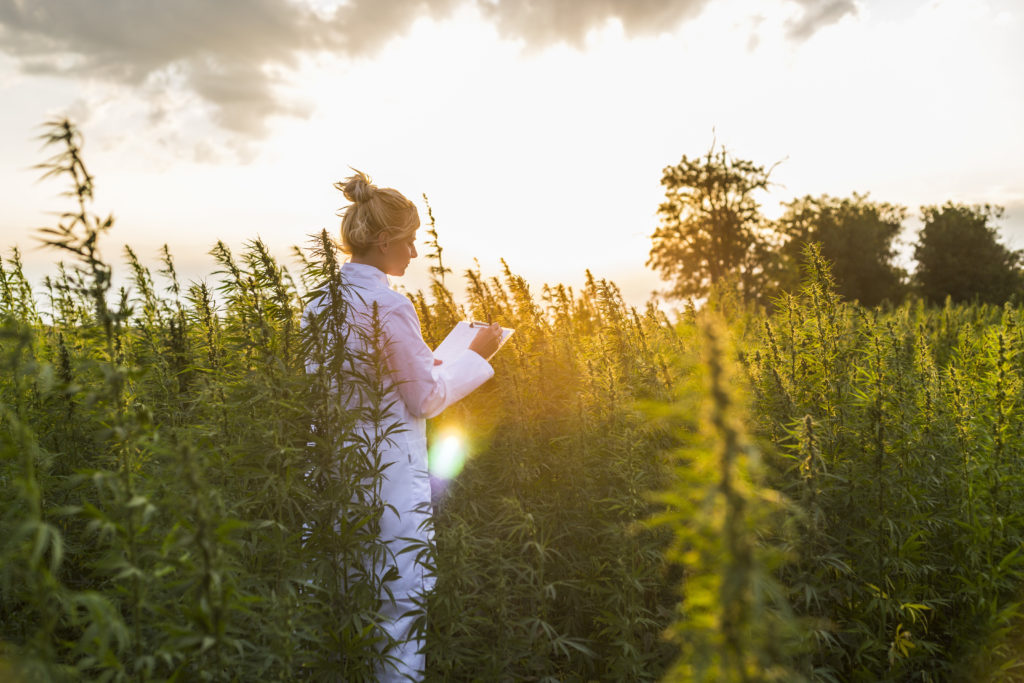 Press Release
GMA Calls USDA Interim Rule for Hemp Production 'A Good First Step'
FOR IMMEDIATE RELEASE
Leslie Lake, 571-378-6757 [email protected]
ARLIGNTON, Va. — The Grocery Manufacturers Association today released the following statement from President and CEO Geoff Freeman on the U.S. Department of Agriculture's (USDA) interim rule for hemp production:
"The CPG industry commends the USDA for releasing this interim rule to bring some uniformity to hemp production and testing. Our research shows that Americans are already using hemp-derived cannabidiol (CBD), but a majority (76%) are under the assumption that CBD products are regulated at the federal level. USDA's interim rule is certainly a good first step, but more is needed to protect consumers. Our current patchwork system of state regulations is simply not enough. We urge the USDA and FDA to provide uniform, smart regulation informed by risk-based science on hemp-derived CBD quickly."
###
Note: GMA will become the Consumer Brands Association, effective January 2020.
The Grocery Manufacturers Association represents the world's leading consumer packaged goods companies. The CPG industry plays a unique role as the single largest U.S. manufacturing employment sector, delivering products vital to the wellbeing of people's lives every day. GMA's mission is to empower the industry to grow and thrive.
Published on October 29, 2019
Our Updates, Delivered to You
Receive the latest updates from the Consumer Brands Association.