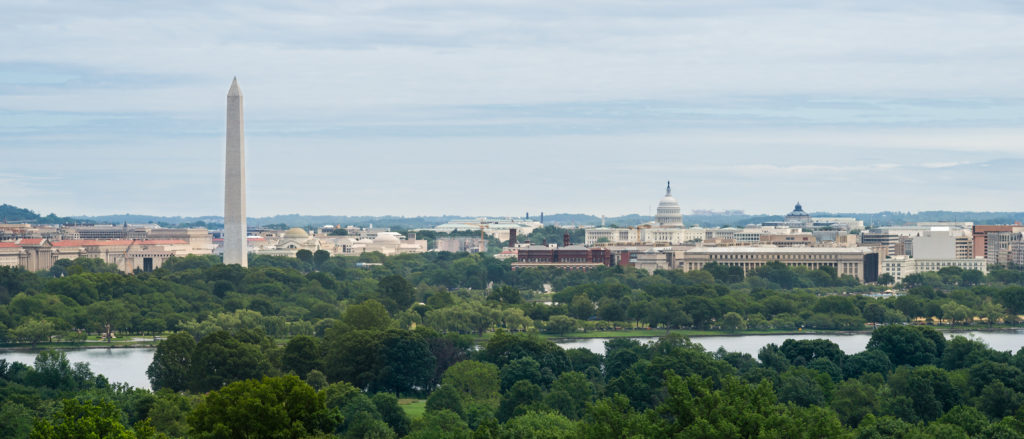 Press Release
Association Grows Public Affairs and Regulatory Leadership Teams
FOR IMMEDIATE RELEASE
Leslie Lake, 571-378-6757 [email protected]
ARLINGTON, Va. – The Grocery Manufacturers Association today announced two new additions to its growing leadership team as the organization prepares to relaunch as the Consumer Brands Association in 2020.
Roberta Wagner will join GMA as the vice president of regulatory and technical affairs on Dec. 2. Wagner spent 33 years in public service, most recently as the assistant administrator of the Office of Policy and Program Development at the U.S. Department of Agriculture's Food Safety and Inspection Service (FSIS), the agency's lead policy position. Previously, Wagner served as the deputy assistant administrator for the Office of Field Operations at FSIS where she oversaw a workforce of 7,800 inspection program personnel, including consumer safety officers and inspectors, public health veterinarians and food inspectors. Wagner spent 20 years with the U.S. Food and Drug Administration, working in a variety of roles from analytical chemist to associate director for Food Safety Modernization Act operations.
Spencer Pederson has been named vice president of federal affairs, joining GMA from the American Chemistry Council (ACC). While at ACC, Pederson served as the director of federal affairs, managing a broad portfolio of issues including running the organization's Rail Customer Coalition. Previously, Pederson spent 12 years on Capitol Hill, most recently working for Sen. Tim Scott (R-S.C.) as his senior policy advisor for the senator's work on the Senate's Energy and National Resources and Finance Committees.
"I'm thrilled to have Roberta and Spencer join our team at this pivotal time for the organization," said GMA President and CEO Geoff Freeman. "As we gear up to relaunch as the Consumer Brands Association, Roberta and Spencer will play integral roles in growing our advocacy efforts. Their respective agency and Hill experience will be an invaluable resource to our members."
###
Note: GMA will become the Consumer Brands Association, effective January 2020.
The Grocery Manufacturers Association represents the world's leading consumer packaged goods companies. The CPG industry plays a unique role as the single largest U.S. manufacturing employment sector, delivering products vital to the wellbeing of people's lives every day. GMA's mission is to empower the industry to grow and thrive.
Published on November 11, 2019
Our Updates, Delivered to You
Receive the latest updates from the Consumer Brands Association.