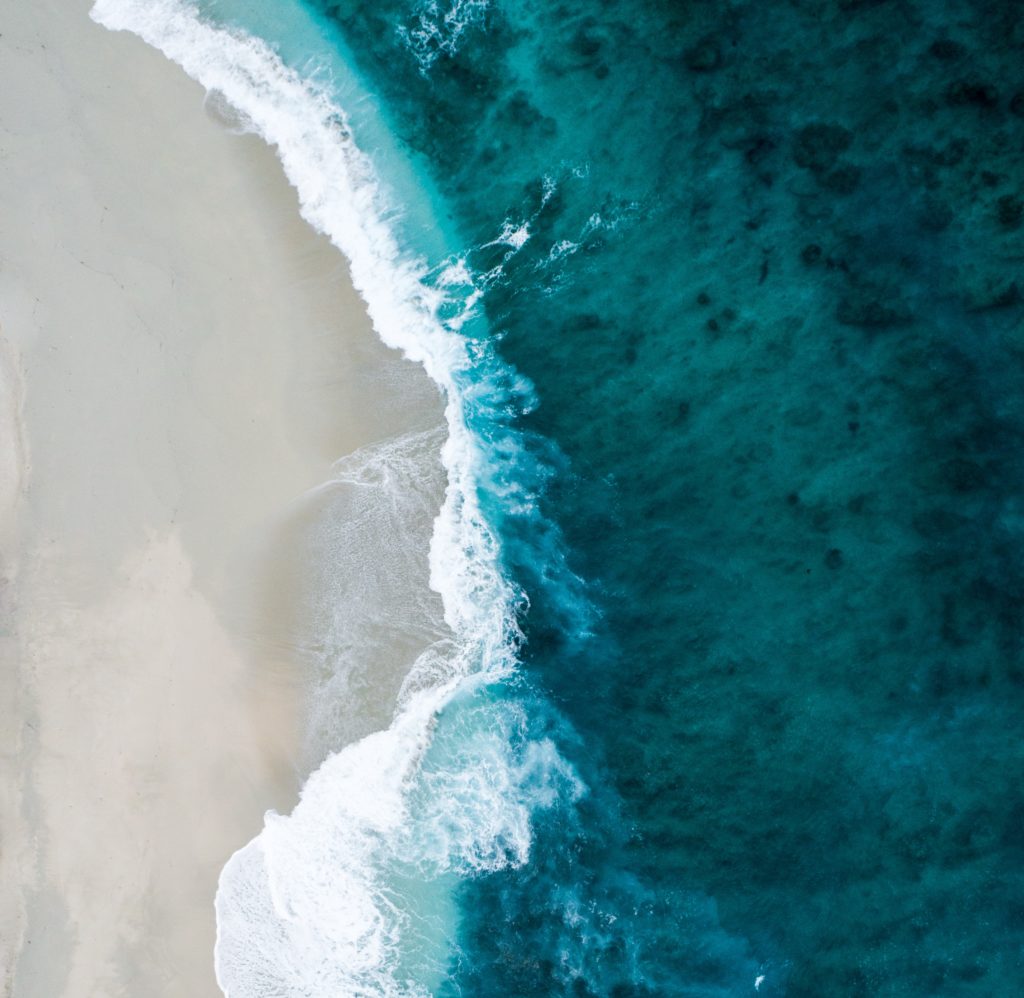 Press Release
GMA Underscores Commitment to Addressing America's Recycling Crisis by Supporting Save Our Seas 2.0
FOR IMMEDIATE RELEASE
Leslie Lake, 571-378-6757 [email protected]
ARLINGTON, Va. — The Grocery Manufacturers Association (GMA) today announced its support of U.S. Senate Bill 1982, the Save Our Seas Act 2.0. This bipartisan legislation provides the most ambitious steps to date in combating the global marine debris crisis and addressing challenges around America's dysfunctional recycling system.
"America's recycling system is broken. Products that could otherwise be recycled end up in our landfills, and even worse, our oceans. The Save Our Seas Act 2.0 is one important step in addressing the nation's waste management crisis," said GMA President and CEO Geoff Freeman.
In a recent consumer survey, GMA found that 40% of people admitted to "aspirational recycling" — tossing something in a recycling bin even if they were unsure the product was recyclable, and less than half of respondents were able to correctly identify even one of the four recycling symbols.
Coupled with the confusion over what can be recycled, waste management systems in the United States are handled by local municipalities, each with its own set of rules and regulations — so while a pizza box is recyclable in Arlington County, Virginia, in neighboring Fairfax County, it isn't. Beyond consumer confusion, recycling is becoming less accessible. For example, since 2013 more than half of California's bottle redemption centers have closed, forcing some residents to now drive as far as 160 miles to redeem bottles.
The consumer packaged goods (CPG) industry is working hard to develop sustainable packaging that also meets the needs of consumers. One hundred percent of the 25 largest CPG companies have made commitments to increasing recyclable content, minimizing packaging or reusing material.
"The CPG industry is invested in creating more sustainable packaging, but our industry's best efforts can only go as far as the infrastructure available to actually recycle our products," said GMA Vice President of Packaging and Sustainability Meghan Stasz. "We support the Save Our Seas Act 2.0 because it seeks to answer many of the questions around domestic infrastructure needs and recycling policies that must be resolved before meaningful change can occur."
The Save Our Seas Act 2.0 seeks to address both U.S. and global issues around marine debris and recycling. Among other provisions, the bill would provide solutions for improving domestic infrastructure to prevent marine debris through research and new investments in the country's recycling systems.
"This issue is a uniting force not just on Capitol Hill, but within the industry and among consumers. True bipartisan agreement is rare these days, and Senators Sullivan, Whitehouse and Menendez have done an incredible job working across the aisle to create legislation that addresses this crisis," said Freeman. "We appreciate Chairman Barrasso and Ranking Member Carper for guiding the bill through the Senate Committee on Environment and Public Works and encourage the committee to continue to focus on the country's recycling capacity."
GMA's endorsement of the Save Our Seas Act 2.0 comes ahead of Freeman's presentation at the G20 Resource Efficiency Dialogue 2019 and Follow up of the G20 Implementation Framework for Actions on Marine Plastic Litter event next month.
###
Note: GMA will become the Consumer Brands Association, effective January 2020.
The Grocery Manufacturers Association represents the world's leading consumer packaged goods companies. The CPG industry plays a unique role as the single largest U.S. manufacturing employment sector, delivering products vital to the wellbeing of people's lives every day. GMA's mission is to empower the industry to grow and thrive.
Published on September 25, 2019
Our Updates, Delivered to You
Receive the latest updates from the Consumer Brands Association.