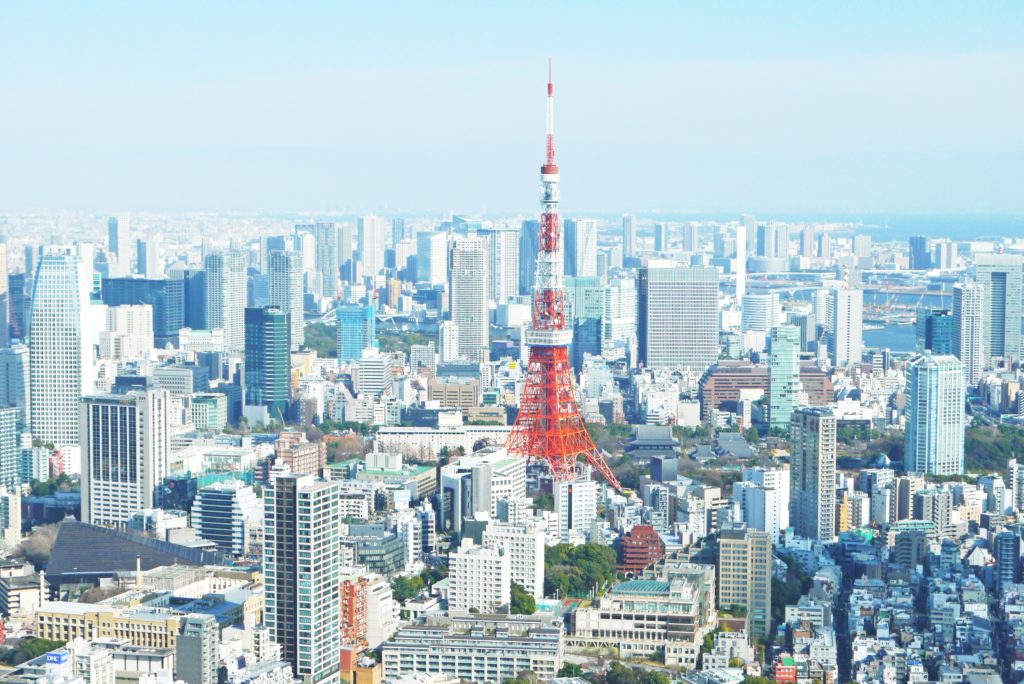 Press Release
GMA Urges G20 Leaders to Avoid U.S. Recycling Mistakes
FOR IMMEDIATE RELEASE
Leslie Lake, 571-378-6757 [email protected]
ARLINGTON, Va. — Speaking before the G20 Implementation Framework for Actions on Marine Plastic Litter, Geoff Freeman, president and CEO of the Grocery Manufacturers Association, today urged delegates to learn from U.S. mistakes when seeking to build a successful recycling system.
The patchwork approach to recycling in the United States — featuring thousands of unique recycling systems — has led to widespread consumer confusion and is a major cause of low recycling participation. Only 9% of recyclable plastics are actually recycled in the U.S., according to the Environmental Protection Agency.
"Rather than one national system — or even state-by-state systems — the U.S. has chosen to approach recycling on a locality-by-locality basis which eliminates economies of scale and creates massive consumer confusion," Freeman told delegates. "I encourage you to use your opportunity to learn from other mistakes and leapfrog to the solutions that empower consumers."
Freeman highlighted three critical components to enhancing packaging sustainability: (1) a committed consumer packaged goods industry working toward more sustainable packaging; (2) consumers who understand how and what to recycle; and (3) consistent recycling standards. According to recent research, only 4% of Americans believe the current recycling system is not confusing.
"Make no mistake, if recycling fails, proposals to ban different types of packaging will increase," said Freeman. "While bans are the wrong approach, so too is the current situation."
###
Note: GMA will become the Consumer Brands Association, effective January 2020.
The Grocery Manufacturers Association represents the world's leading consumer packaged goods companies. The CPG industry plays a unique role as the single largest U.S. manufacturing employment sector, delivering products vital to the wellbeing of people's lives every day. GMA's mission is to empower the industry to grow and thrive.
Published on October 8, 2019
Our Updates, Delivered to You
Receive the latest updates from the Consumer Brands Association.