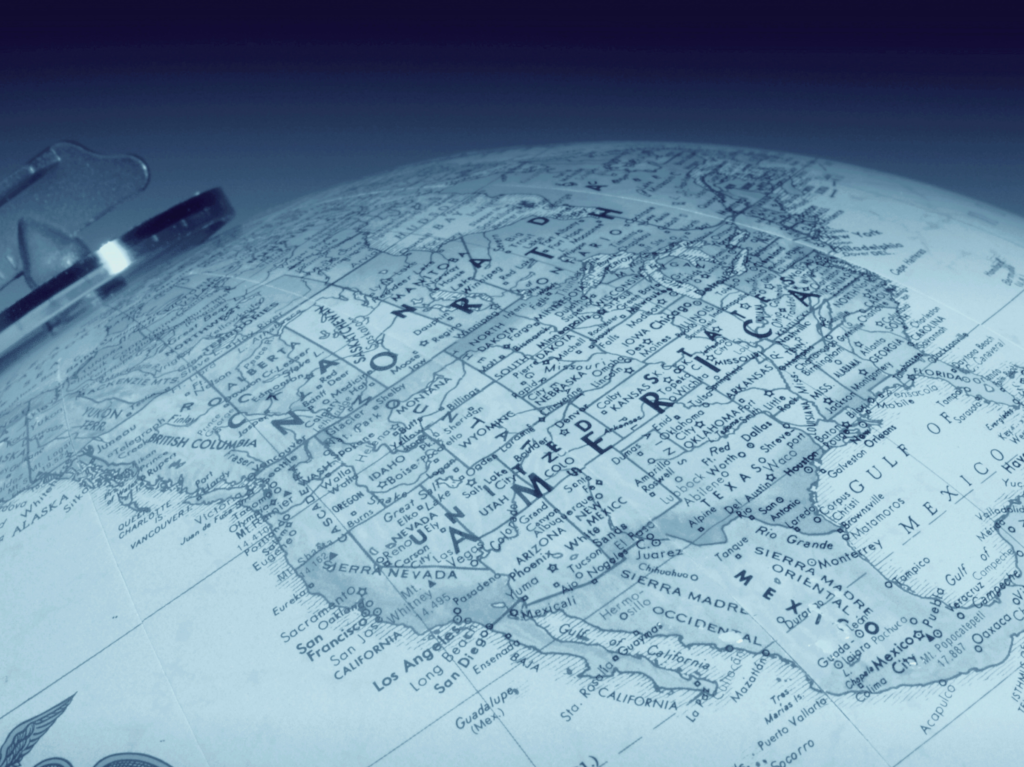 Press Release
USMCA Essential to American Consumers
FOR IMMEDIATE RELEASE
Leslie Lake, 571-378-6757 [email protected]
ARLINGTON, Va. – The Grocery Manufacturers Association today released the following statement from President and CEO Geoff Freeman on the United States-Mexico-Canada Agreement (USMCA):
"The consumer packaged goods (CPG) industry is encouraged by the latest USMCA negotiations and hopes the announced deal will lead to swift congressional ratification of this important multilateral trade agreement. Under NAFTA, the CPG industry thrived and now contributes $2 trillion and 20 million jobs to the U.S. economy — and we anticipate continued growth and success for the industry under USMCA. Strong relationships with key trading partners are essential to our ability to provide Americans with the safe, affordable, high-quality products they enjoy every day."
###
Note: GMA will become the Consumer Brands Association, effective January 2020.
The Grocery Manufacturers Association represents the world's leading consumer packaged goods companies. The CPG industry plays a unique role as the single largest U.S. manufacturing employment sector, delivering products vital to the wellbeing of people's lives every day. GMA's mission is to empower the industry to grow and thrive.
Published on December 10, 2019
Our Updates, Delivered to You
Receive the latest updates from the Consumer Brands Association.