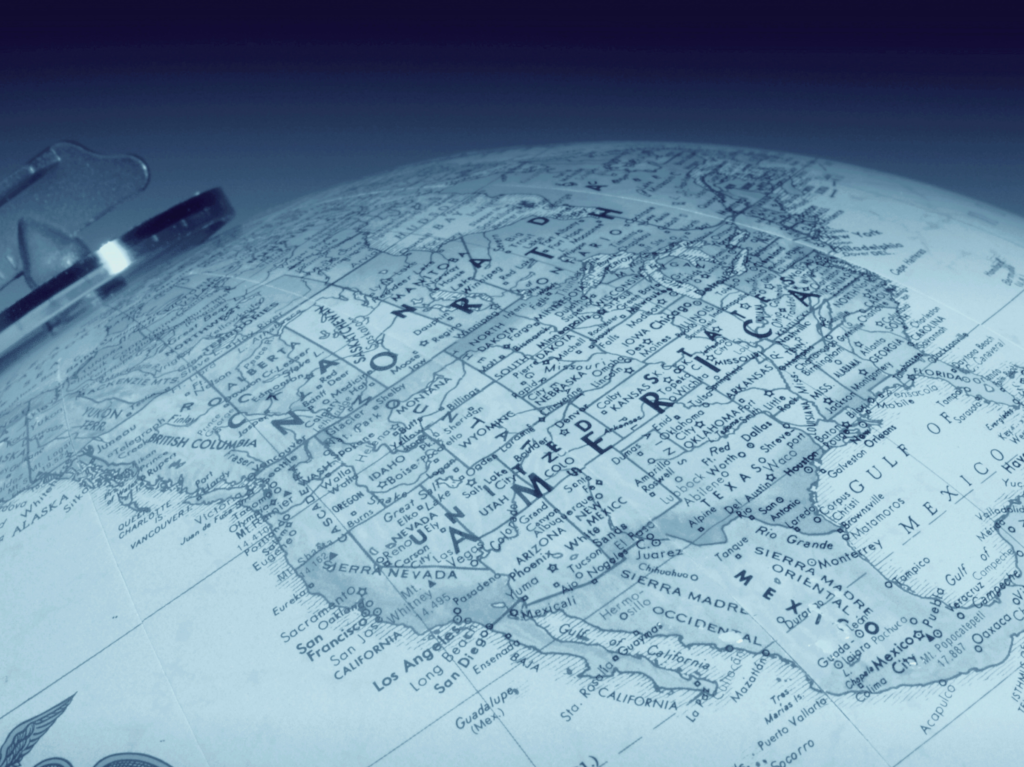 Press Release
USMCA Launch Is 'Important Day' for CPG Industry, North American Trading Partners
FOR IMMEDIATE RELEASE
July 1, 2020
Contact: Leslie Lake, 571-378-6757, [email protected]
ARLINGTON, Va. — The Consumer Brands Association today released the following statement from President and CEO Geoff Freeman on the United States-Mexico-Canada Agreement (USMCA):
"Over the course of the last six months, our world and our industry have irrevocably changed. Strong trading alliances with our North American neighbors have never been more important in ensuring the health, safety and well-being of Americans. Under NAFTA, trade among our three countries quadrupled, helping the consumer packaged goods (CPG) industry grow to contribute $2.1 trillion and 20 million jobs to the U.S. economy. Today is an important day for the United States, Mexico and Canada, and the CPG industry looks forward to experiencing further growth under this new trade agreement."
###
The Consumer Brands Association champions the industry whose products Americans depend on every day, representing more than 1,700 iconic brands. From household and personal care to food and beverage products, the consumer packaged goods industry plays a vital role in powering the U.S. economy, contributing $2 trillion to U.S. GDP and supporting more than 20 million American jobs.
Published on July 1, 2020
Our Updates, Delivered to You
Receive the latest updates from the Consumer Brands Association.