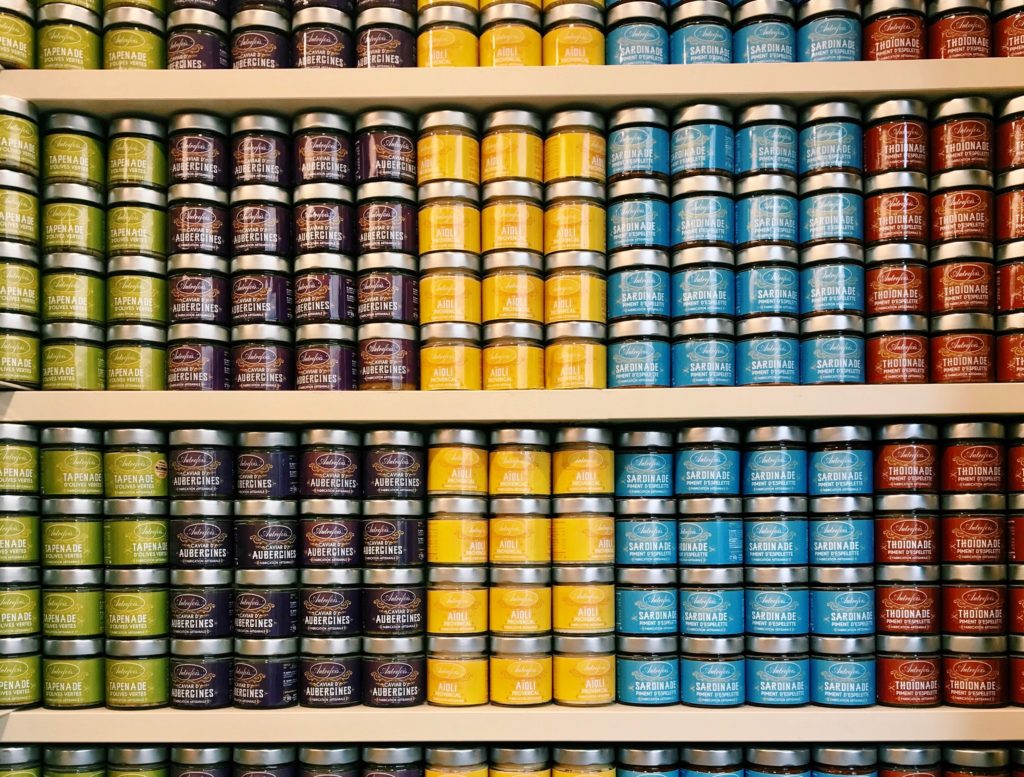 Blog
Coronavirus and Your Food: Should Consumers be Worried?
As the number of cases and death toll for coronavirus continue to climb, uncertainty around what is safe to use, touch or consume — and what isn't — is getting even more confusing. As shelf-stable items become limited due to panic buying and shortages, confusion around what consumers should purchase becomes even more unclear.
Following an FDA announcement that the agency would no longer be conducting foreign inspections through April, confusion about the safety of food, in particular, ensued. A lack of information during these uncertain times can understandably cause alarm. However, the consumer packaged goods (CPG) industry is doing all it can to keep products in stock and quell fears about what the coronavirus means for the items we rely on every day.
Currently, there is no evidence that the coronavirus can be transmitted by food or food packaging. However, it is really important — virus or not — to follow well-established food handling practices, including washing your hands before and during food preparation, separating raw foods from other foods, cooking foods to the proper temperature and refrigerating necessary foods.
Despite knowing that coronavirus is not transmittable through food or food packaging, the manufacturing of safe products is still the top priority for all CPG companies. Every food manufacturer has a safety plan in place to assure safe production – these plans are proactive and require routine monitoring to assure industry controls are working as intended. This proactive approach, mandated under the Food Safety Modernization Act, allows industry to identify and react quickly when issues that could affect product safety arise.
While FDA and USDA inspectors are excellent at their jobs and do their part to keep consumers safe, every food manufacturer has its own procedures for ensuring the safety of the foods it produces. Food companies clean and sanitize their facilities and monitor their manufacturing processes to ensure that the controls they have put in place to address identified hazards are implemented and working — anything less would be a threat to public safety and their businesses. In addition, food company employees are not permitted to work when they are sick. They also wash their hands, wear gloves and follow other good hygienic practices.
All CPG manufacturers are doing their part to help limit the spread of the virus. Companies are actively taking steps to ensure their employees are informed about the disease and its symptoms, while implementing flexible policies that give workers the ability to take time off or, if practical, to work from home. Even as production ramps up to ensure consumers have access to the items they rely on during an outbreak, employee health and safety is top of mind.
Through natural disasters, government shutdowns, medical pandemics and more, the consumer packaged goods industry has controls in place to ensure that food, household and personal care products are safe for consumers. Rest assured that your CPG products, from crackers to hand soap, are safe to use — pandemic or not.
From providing original research, industry guidance and cutting-edge insights, to advocating on Capitol Hill and shaping policy that will have an impact for years to come, we are committed to delivering for our industry during this crisis. Stay informed.
Published on March 16, 2020
Our Updates, Delivered to You
Receive the latest updates from the Consumer Brands Association.