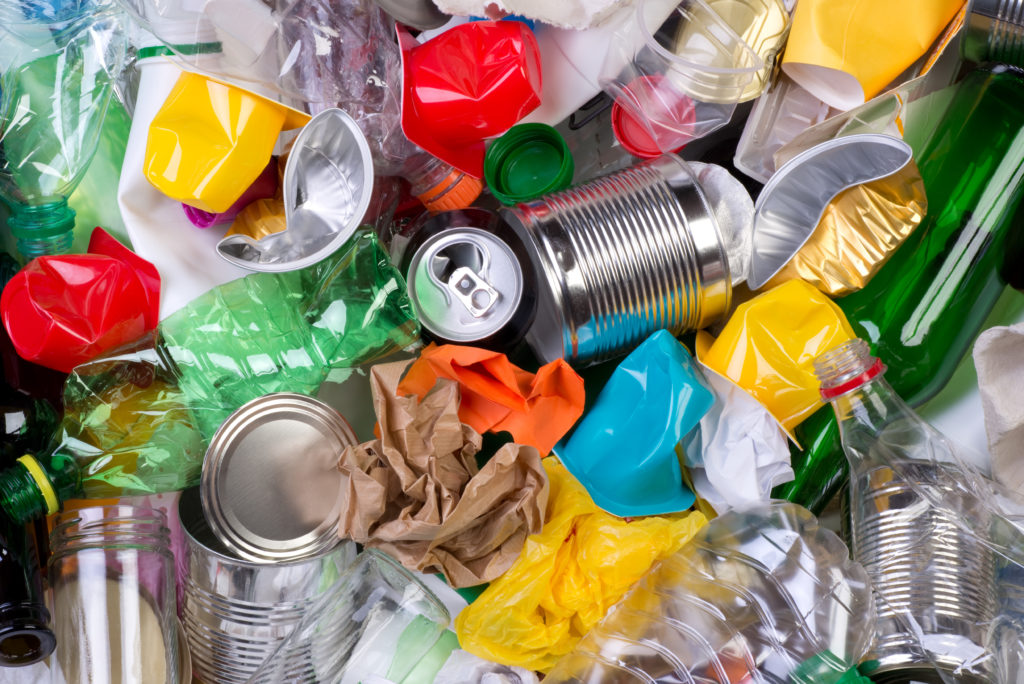 Blog
Creating America's Recycling Roadmap
The world is facing a plastic and packaging crisis. Eighty-seven percent of Americans are concerned about single-use plastic and packaging waste and 83 percent believe that tackling plastic and packaging waste is an opportunity for the federal government to lead. CPG companies are already making aggressive commitments to slimmed down and fully recyclable packaging, but without a simple, consumer-friendly recycling system that operates with standardized rules — instead of the nearly 10,000 systems we have now — you will continue to see fully-recyclable packaging where it doesn't belong, in landfills and oceans.
It is a massive problem. One that will require ownership from private industries, government, environmental groups and more to solve. We need bold solutions. To get there, the Consumer Brands Association launched the Recycling Leadership Council (RLC), a group of critical stakeholders from consumer-facing industries and the packaging and recycling ecosystem that will work together to fundamentally reimagine the U.S. recycling system.
The RLC does not exist to simply discuss a problem we are all aware of — it exists to compel action to solve that problem. In order to build a 21st century recycling system, the group will host regional roundtables around the country, bringing together leaders from varying industries to examine the opportunities and challenges local recycling systems face. These meetings will inform "The American Recycling Roadmap," a suite of proposals to guide modern recycling policy at the federal, state and local level.
Initial members of the group are the American Beverage Association, AMERIPEN, Closed Loop Partners, the Consumer Brands Association, the Consumer Technology Association, the Distilled Spirits Council, the Food Marketing Institute, the Glass Packaging Institute, the Household & Commercial Products Association, the International Franchise Association, the National Restaurant Association, the National Retail Federation, The Recycling Partnership and the Wine Institute.
This diverse membership is united by the following guiding principles:
Pursue big ideas to create modern and scalable solutions which maintain affordability, safety and reliability of consumer products.
Seek uniformity of recycling rules and practices across the entire ecosystem.
Identify long-term solutions that take precedence over short-term, competitive interests, with the goal of increasing sustainability and significantly reducing waste.
The CPG industry has been and will continue to stay committed to solving the waste crisis in this country, but the lack of consistency in America's current approach creates massive consumer confusion and fails to capitalize on the extraordinary efforts that have been made in recyclable packaging. It is time for a drastically different approach. Ninety-three percent of Americans believe that national recycling standards will alleviate confusion and Consumer Brands is proud to bring stakeholders together to develop a sound, scalable recycling policy platform to achieve this goal. Only together can we make a difference.
Learn more about the Recycling Leadership Council and its members.
Published on January 15, 2020
Our Updates, Delivered to You
Receive the latest updates from the Consumer Brands Association.