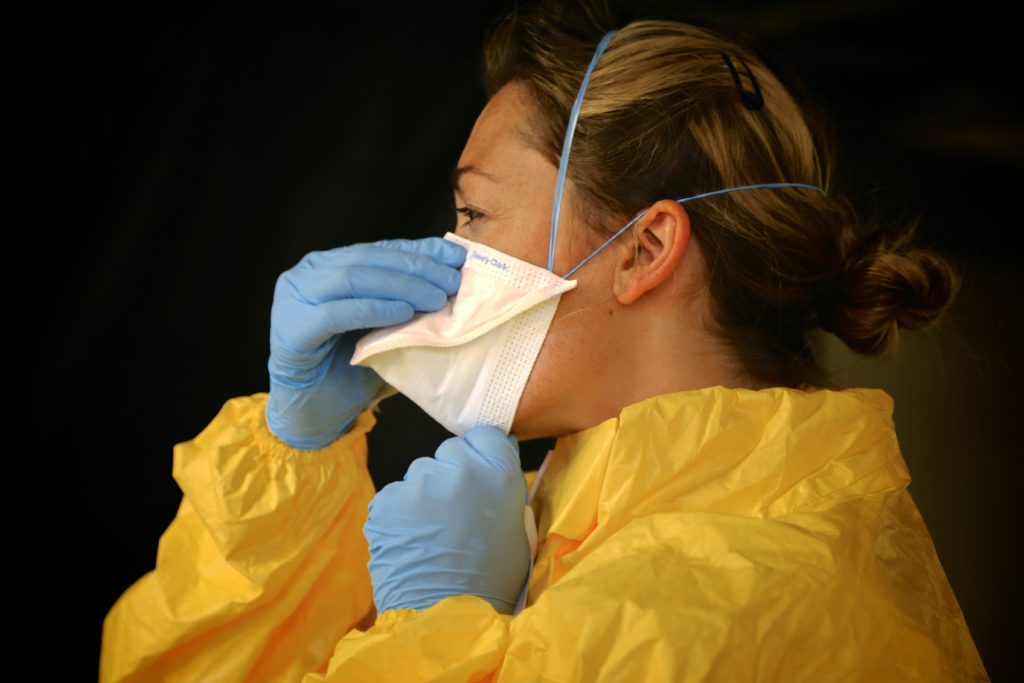 Press Release
Consumer Brands Applauds Executive Order for Regulatory Relief
Increased Flexibility at the Federal Level Will Lead to More Access for Consumers
FOR IMMEDIATE RELEASE
May 19, 2020
Contact: Leslie Lake, 571-378-6757, [email protected]
ARLINGTON, Va.—The Consumer Brands Association today released the following statement from President and CEO Geoff Freeman in response to President Trump's executive order:
"A little over two months ago, the consumer packaged goods (CPG) industry first urged President Trump to consider suspending any new federal rules or regulations that might hinder the increased production and delivery of the critical goods that Americans rely on to stay safe and healthy during this crisis.
"Our industry is pleased to see President Trump acting on this further through his executive order. By temporarily waiving burdensome or unnecessary regulations, the CPG industry will be able to more efficiently manufacture and deliver products that are in high-demand and that consumers need.
"We urge the U.S. Food and Drug Administration and the U.S. Department of Agriculture to consider the following specific requests to help our industry operate at peak capacity and meet increased consumer demand, without compromising product safety:
Expand eligibility requirements for food security programs and increase flexibility in the products available for these programs to avoid food waste and instead provide a broad range of food products to consumers who need it most during this crisis.
Continue to ease labeling requirements and permit the use of digital disclosure to provide information to consumers, facilitating increased agility in the food supply chain, allowing, in part, for food products originally destined for foodservice establishments to be distributed and sold at retail establishments.
Delay the National Bioengineered Food Disclosure Standard compliance date so that industry can work collaboratively with its supply chains to gather the information it needs to meet these new regulatory requirements once this crisis is over.
"Our industry has been working around-the-clock to provide the essential products Americans rely on every day, and we appreciate the administration's efforts to make our jobs a little bit easier during these difficult times."
###
The Consumer Brands Association champions the industry whose products Americans depend on every day, representing more than 1,700 iconic brands. From household and personal care to food and beverage products, the consumer packaged goods industry plays a vital role in powering the U.S. economy, contributing $2 trillion to U.S. GDP and supporting more than 20 million American jobs.
Published on May 20, 2020
Our Updates, Delivered to You
Receive the latest updates from the Consumer Brands Association.