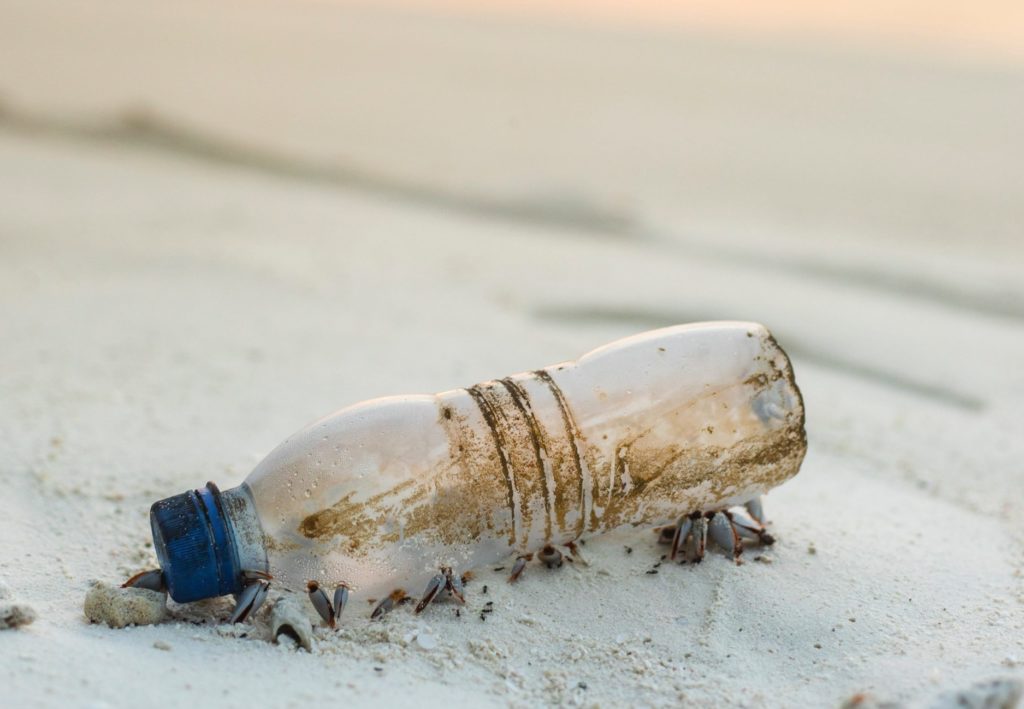 Press Release
Consumer Brands Association Applauds Signing of Save Our Seas 2.0 Act to Combat Marine Debris
FOR IMMEDIATE RELEASE
Contact: [email protected]
ARLINGTON, Va. — Today, the Consumer Brands Association released the following statement from Meghan Stasz, vice president of packaging and sustainability, in advance of the Save Our Seas 2.0 Act being signed into law by President Trump:
"The Save Our Seas 2.0 Act is a step in the right direction as our world continues to battle marine debris. The Consumer Brands Association commends Senators Menendez, Sullivan and Whitehouse for their leadership and commitment to this issue. We will continue to support them and their staffs on this vital mission to reduce our environmental footprint.
"The consumer packaged goods industry is steadfast in its efforts to reduce plastic and packaging waste. Through innovative design, working toward reduced use of virgin material, 100% recyclable packaging commitments and more, the industry is focused on the health of our planet.
"While recycling is not a silver bullet solution to all of our global packaging and marine debris challenges, it is a critical underpinning to a system that keeps valuable materials out of landfills and oceans and back into packaging or other products. To ensure recyclable material ends up where it's intended — for proper collection and reuse, and not on the sides of our roads or in our waterways — we remain keenly focused on fixing America's crumbling recycling system. We have the political will to do so. Recycling is a bipartisan issue — 92% of Democrats and 90% of Republicans believe recycling is an effective tool for reducing waste in our environment. The CPG industry and other recycling stakeholders are ready to work alongside our government partners to capitalize on this momentum and pursue new victories that make a measurable difference for our planet."
###
The Consumer Brands Association champions the industry whose products Americans depend on every day, representing more than 1,700 iconic brands. From household and personal care to food and beverage products, the consumer packaged goods industry plays a vital role in powering the U.S. economy, contributing $2 trillion to U.S. GDP and supporting more than 20 million American jobs.
Published on December 18, 2020
Our Updates, Delivered to You
Receive the latest updates from the Consumer Brands Association.