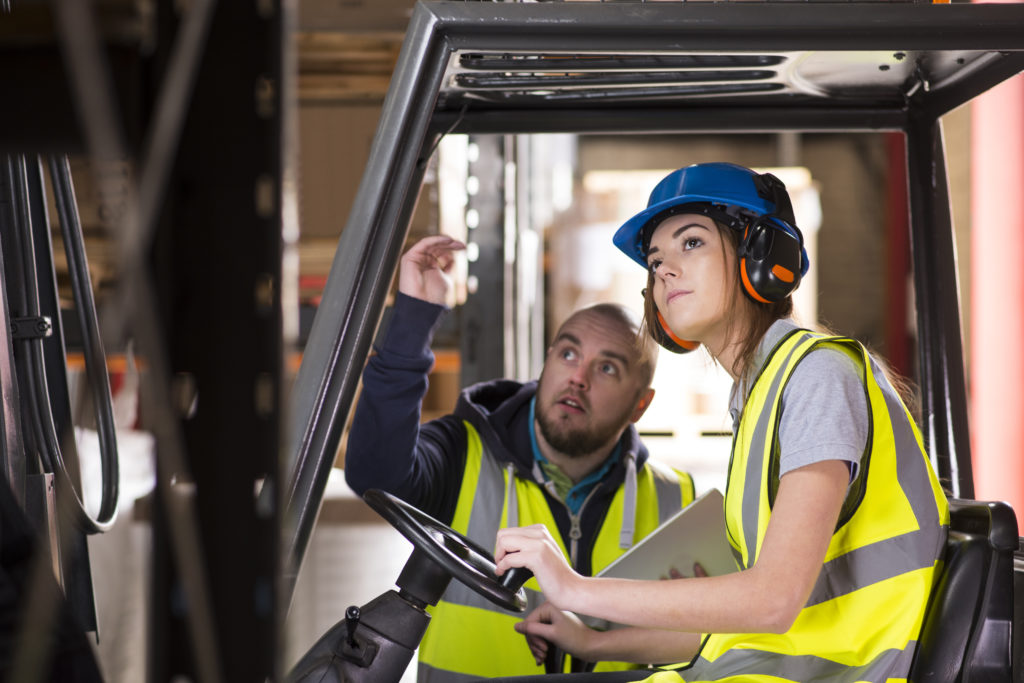 Press Release
Consumer Brands Association Asks That Manufacturers of Essential Products Be Exempted from Gathering Laws
FOR IMMEDIATE RELEASE
March 16, 2020
Contact: Leslie Lake, 571-378-6757, [email protected]
ARLINGTON, Va. — The Consumer Brands Association today released the following statement from Bryan Zumwalt, executive vice president, public affairs:
"Consumer Brands Association appreciates the critical nature of containing the coronavirus as quickly as possible. Many states and localities have instituted restrictions on public gatherings of varying sizes. As more states and localities make the choice to limit gatherings, we ask that the federal government exempt manufacturing facilities from these gathering limits, provided they follow worker safety guidelines put forward by the Center for Disease Control and Prevention (CDC) and the Occupational Safety and Health Administration (OSHA).
On Sunday, the CDC recommended gatherings be limited to 50 persons, with exemptions for businesses; however, the decision to follow its guidance is made at the local or state level. In some states, manufacturing facilities are already included in exemptions; in others, they are not. We appreciate the recognition of the importance of continued manufacturing. A federal exemption will create uniformity across the country and ensure the continued production of critical items.
As the association representing manufacturers producing many of the essential items required to prepare for and protect against coronavirus spread, it is critical to public health that our industry can continue — and, for high-demand items, accelerate — production.
We stand ready to work with state and local leaders as well as the federal government to ensure the American consumers who rely on these products have continued access to them."
###
 The Consumer Brands Association champions the industry whose products Americans depend on every day, representing more than 1,700 iconic brands. From household and personal care to food and beverage products, the consumer packaged goods industry plays a vital role in powering the U.S. economy, contributing $2 trillion to U.S. GDP and supporting more than 20 million American jobs.
Published on March 16, 2020
Our Updates, Delivered to You
Receive the latest updates from the Consumer Brands Association.