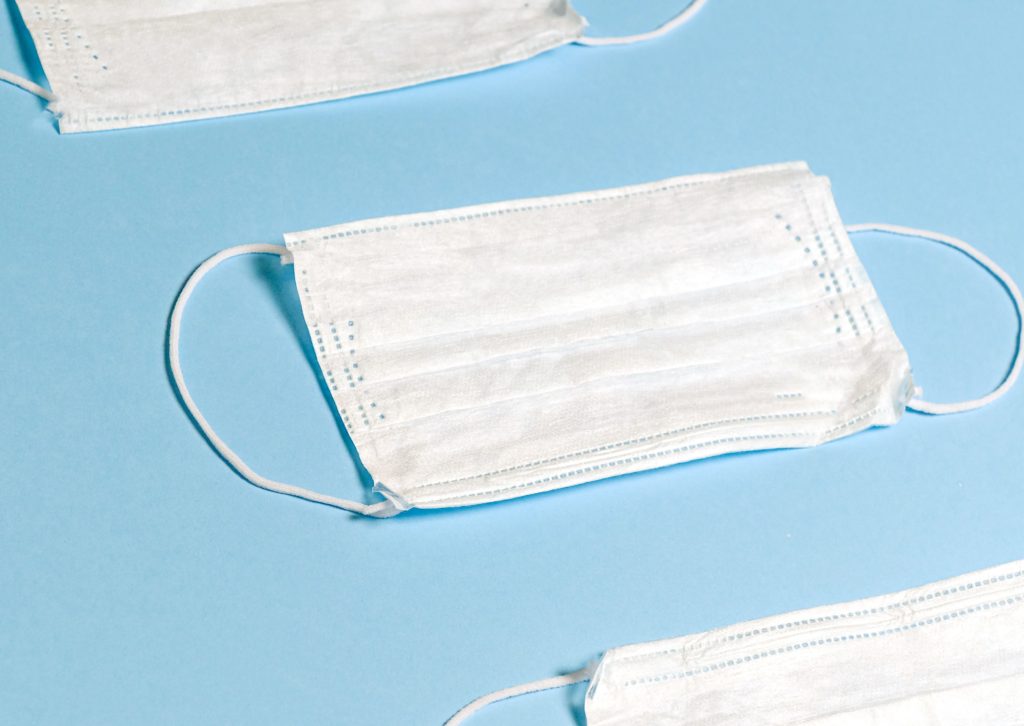 Press Release
Consumer Brands Association Rings Alarm Bell: Conflicting Guidance on PPE Causing Confusion, Safety Concerns for Essential Workers
FOR IMMEDIATE RELEASE
April 9, 2020
Contact: Leslie Lake, 571-378-6757, [email protected]
ARLINGTON, Va. — At the same time the Centers for Disease Control and Prevention (CDC) encourages essential workers to wear face masks and take on-site temperature checks, the Federal Emergency Management Agency (FEMA) and various state agencies are confiscating thousands of pieces of personal protective equipment (PPE) intended for essential employees. This conflicting action places at risk the essential workers whom CDC guidance aims to protect.
Notable examples include:
Thermometers for use by essential employees confiscated at a commercial port.
Cloth face masks to protect line workers seized before they even arrived at the manufacturing facility.
State governments commandeering PPE meant for industrial use.
"Our industry's employees have been deemed an essential part of the effort to keep our country running, yet inconsistent behavior within the federal government is preventing manufacturers from accessing necessary PPE," said Geoff Freeman, president and CEO of the Consumer Brands Association, the trade association for the food, beverage, household and personal care product manufacturing industry. "All essential workers — in health care and beyond — must have access to the equipment they need to serve public interests safely during this crisis."
The Consumer Brands Association is calling on the federal government to immediately take three important steps to protect American workers' access to essential products:
Create a White House Office of Supply Chain to accelerate supply chain performance through transparent cross-agency collaboration.
Establish that all essential critical infrastructure employees, as defined by the U.S. Department of Homeland Security, should have access to necessary PPE.
Ensure priority access to COVID-19 testing for essential workers.
"Taken together, our recommendations will protect the safety of essential workers and ensure that our industry can continue to provide the products that Americans need," said Freeman.
In a letter to President Trump on April 8 encouraging the creation of an Office of Supply Chain, Consumer Brands wrote:
"The scarcity of personal protective and sanitizing equipment is first and foremost a medical issue, but also extends to other critical infrastructure sectors and, in our industry's case, poses a threat to Americans' access to the products they need to keep themselves healthy and at home. PPE is used across the entirety of critical infrastructure workplaces to guard against illness and contamination. Unless steps are taken to prioritize acquisition and dissemination of personal protective and sanitizing equipment across all critical infrastructure, these essential manufacturers and other industries could see operations come to a halt due to workforce shortages, employee transmission and operational shutdowns."
For more information about how the CPG industry is responding to the coronavirus, visit https://consumerbrandsassociation.org/coronavirus.
 ###
The Consumer Brands Association champions the industry whose products Americans depend on every day, representing more than 1,700 iconic brands. From household and personal care to food and beverage products, the consumer packaged goods industry plays a vital role in powering the U.S. economy, contributing $2 trillion to U.S. GDP and supporting more than 20 million American jobs.
Published on April 9, 2020
Our Updates, Delivered to You
Receive the latest updates from the Consumer Brands Association.