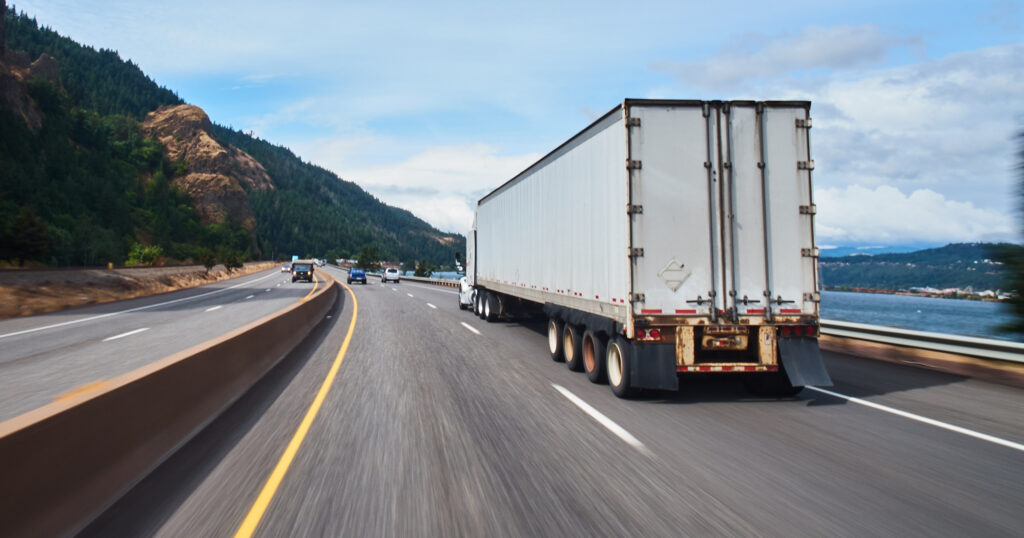 Press Release
Consumer Brands Commends First Step, Asks Administration to Expand Truck Driver Flexibility
ARLINGTON, Va. — The Consumer Brands Association today issued the following statement from Tom Madrecki, vice president, supply chain and logistics, regarding the Federal Motor Carrier Safety Administration's hours of service relief for truck drivers.
"The Consumer Brands Association would like to thank the administration for lifting the hours of service (HOS) restrictions on emergency relief truck drivers during this state of emergency. In meetings with senior White House officials, Consumer Brands strongly advocated that the HOS limits be lifted so that drivers may deliver high-demand products to Americans where and when they are needed most. While the current HOS relief only applies to drivers delivering medical supplies, equipment, food and essential products in emergency response situations, we believe the nature of this pandemic demands that truck drivers have added flexibility to deliver these products to consumers. Americans rely on our industry for products critical to preventing further contamination and to slowing this pandemic. As we work together to fight the coronavirus, ensuring all Americans have access to cleaning supplies, personal care items, over-the-counter medicines and staple food and beverage products is essential. Improving and protecting their access to those critical goods depends on our drivers being allowed to have a temporary easing of restrictions while still ensuring that they operate safely and efficiently. We urge the administration to increase HOS flexibility for all drivers and keep our products moving to the Americans who need them more than ever as we face an unprecedented health crisis."
###
The Consumer Brands Association champions the industry whose products Americans depend on every day, representing more than 1,700 iconic brands. From household and personal care to food and beverage products, the consumer packaged goods industry plays a vital role in powering the U.S. economy, contributing $2 trillion to U.S. GDP and supporting more than 20 million American jobs.
Published on March 14, 2020
Our Updates, Delivered to You
Receive the latest updates from the Consumer Brands Association.