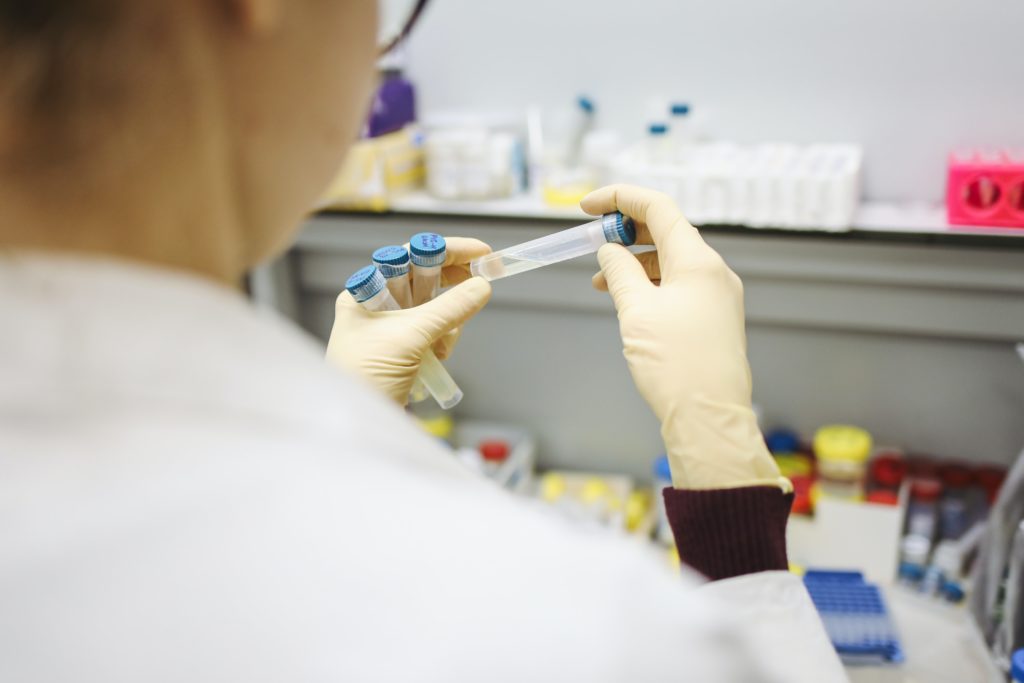 Press Release
Consumer Brands Comments on Biden Picks to Lead COVID-19 Response
FOR IMMEDIATE RELEASE
Contact: [email protected]
ARLINGTON, Va. — Today, the Consumer Brands Association released the following statement from Geoff Freeman, president and CEO, on the news that President-elect Biden will name Jeff Zients and Vivek Murthy to lead COVID-19 Response:
"President-elect Biden's choices of Jeff Zients and Vivek Murthy further show his acute focus on eradicating the pandemic in this country. Both individuals possess a profound knowledge of the innerworkings of government. Zients is known for being extremely effective in organizing and streamlining large-scale organizations. Murthy's healthcare knowledge coupled with his time in the uniformed services will be instrumental in the safe and efficient deployment of a vaccination in this country.
"For nearly nine months, the workers of the consumer packaged goods industry have been steadfast in their commitment to making sure Americans have the essential products they need to stay home and stay safe. Their efforts have been complicated by the lack of forceful guidance at the federal level and a patchwork of different approaches adopted by states and localities.
"We encourage Mr. Zients and Dr. Murthy to work immediately on the safe, effective and timely distribution of vaccines. The federal government needs to provide state and local governments clear, uniform guidance to ensure this is done correctly and that our industry's essential workforce receives early access. The American consumer can't afford a hodgepodge of distribution strategies that threaten our industry's ability to keep shelves stocked with the consumer packaged goods our country depends on."
###
The Consumer Brands Association champions the industry whose products Americans depend on every day, representing more than 1,700 iconic brands. From household and personal care to food and beverage products, the consumer packaged goods industry plays a vital role in powering the U.S. economy, contributing $2 trillion to U.S. GDP and supporting more than 20 million American jobs.
Published on December 3, 2020
Our Updates, Delivered to You
Receive the latest updates from the Consumer Brands Association.