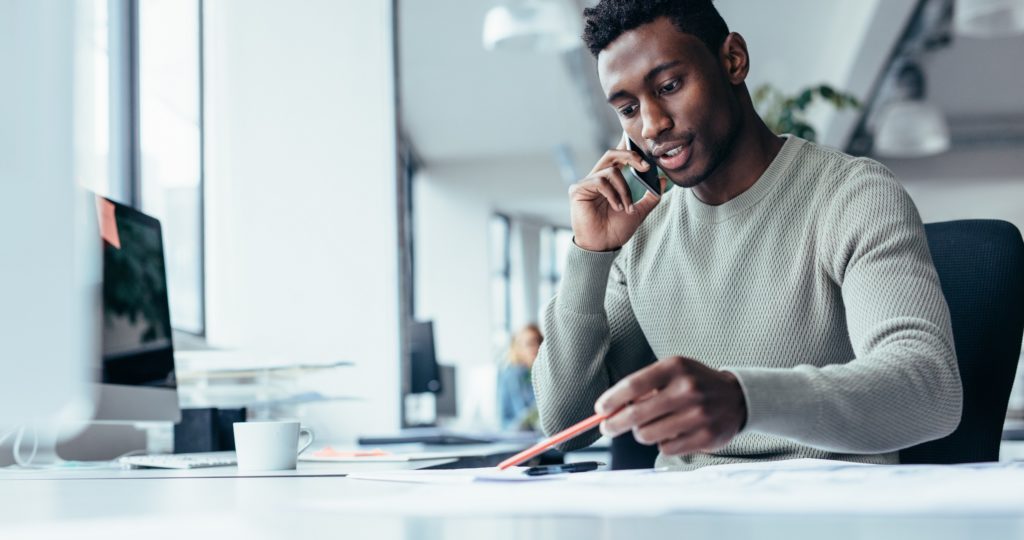 Press Release
Consumer Brands Launches New Virtual Leadership and Education Series, Offering Unmatched Access to Industry's C-Suite
General Mills, Clorox and Procter & Gamble leadership to headline "CPG Speaks"
FOR IMMEDIATE RELEASE
June 30, 2020
Contact: Leslie Lake, 571-378-6757, [email protected]
ARLINGTON, Va. — The Consumer Brands Association today announced the launch of CPG Speaks, a virtual education series exclusively for industry. CPG Speaks will bring together the sector's leading voices for conversations on the issues defining CPG's future. In collaboration with PwC, the series will offer weekly sessions through the end of 2020.
Jeff Harmening, chairman and CEO, General Mills, Inc., and Consumer Brands Association board chairman, will headline the first session, "Choosing to Lead," on July 15 to share how the company remained nimble in an ever-changing environment during the onset of COVID-19, what consumer behavior he was most surprised by, the leadership lessons he learned in guiding his team and how the company is planning for the future.
"With consumer trust in our industry continuing to increase, CPG leaders know it's critical to collaborate to address business and societal challenges and learn from each other," said Consumer Brands President and CEO Geoff Freeman. "Consumer Brands is excited to unite the industry through dynamic discussions as it plans for the future."
"While companies in our industry compete with each other every day, we recognize the importance of coming together to better our businesses, our world and the consumer experience," said Harmening. "I'm proud to be part of CPG Speaks and am looking forward to both participating in the first session and learning from my peers throughout the series."
With weekly sessions beginning July 15, confirmed sessions are open to registered press and the public:
Thanks to the support of PwC and individual session sponsors, registration for CPG Speaks is complimentary.
"CPG Speaks' unrivaled access to industry leaders ushering in a new era for CPG make this series a must-attend for professionals in or connected to our industry," said Freeman.
Find more information and register here.
###
The Consumer Brands Association champions the industry whose products Americans depend on every day, representing more than 1,700 iconic brands. From household and personal care to food and beverage products, the consumer packaged goods industry plays a vital role in powering the U.S. economy, contributing $2 trillion to U.S. GDP and supporting more than 20 million American jobs.
Published on June 30, 2020
Our Updates, Delivered to You
Receive the latest updates from the Consumer Brands Association.