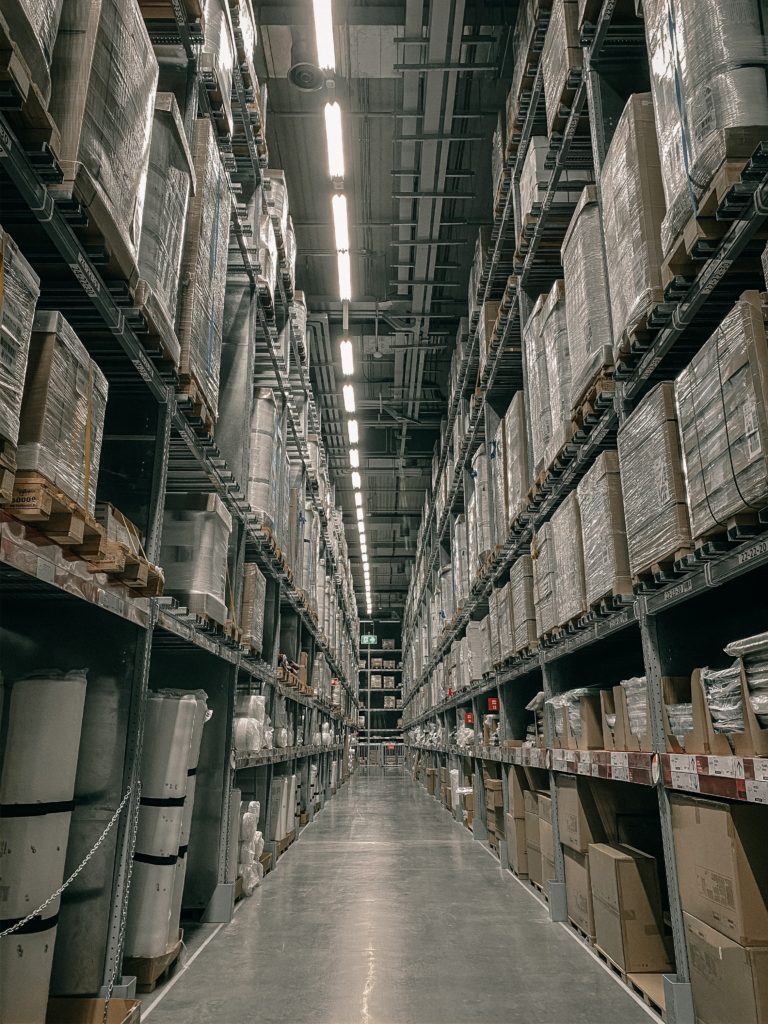 Press Release
Americans Staying Home Drives CPG Spending Up Nearly 10%
87% Trust Industry to Continue to Deliver for America
FOR IMMEDIATE RELEASE
July 7, 2020
Contact: Leslie Lake, 571-378-6757, [email protected]
ARLINGTON, Va. — Stay-at-home orders across the country have driven increased demand for consumer packaged goods (CPG), according to a new economic indicator released today by the Consumer Brands Association. The industry experienced 9.9 percent year-over-year growth during May of 2020, compared to May 2019.
"The CPG industry is doing everything in its power to meet skyrocketing demand at a time that Americans are relying on our products more than ever," said Consumer Brands President and CEO Geoff Freeman.
A recent Consumer Brands poll showed that nearly nine-in-ten (87%) say their trust in the industry has increased or been maintained as a result of how it has responded to the pandemic, chiefly on how it has consistently delivered high-quality products and how it has treated employees.
The Consumer Brands Association's inaugural CPG Economic Pulse analyzes the performance of the totality of the industry — food and beverage, household cleaning and personal care products. Consumer Brands will release the report monthly.
The most recent results from May showed an uptick of CPG purchases of 4.1 percent over April. After the widespread panic buying in March that sent CPG purchases up 21.1 percent year-over-year, April and May data show some stabilization, though still well above pre-pandemic times. The uptick in May is driven by the need to replenish March stocks and is evidence that heightened demand should be expected throughout the COVID-19 recovery.
"We anticipate elevated demand throughout the pandemic — and even beyond, we could see increased at-home consumption as part of a changed world," said Freeman. "The CPG industry has always adapted and will continue to evolve to meet the needs of consumers."
The robust pace of production for CPG companies is set against the backdrop of a struggling economy. Payrolls have rebounded with 7.5 million jobs according to June's better-than-expected employment numbers; however, recouping the 22 million jobs lost in March and April will be a long-term challenge for the labor market. As a result, many Americans are relying on federal unemployment benefits. Those benefits are, in part, going toward CPG necessities: 86 percent of U.S. Census survey respondents said they were using at least some of their stimulus benefits to buy food and another 58 percent said they put it toward household or personal care items.
To help the industry meet consumer demand, Consumer Brands recently suggested ten critical policy changes, including improving the hours-of-service rule for truck drivers to increase the flow of essential consumer goods, expediting review of product claims so consumers know what cleaning and sanitizing products prevent COVID-19 and maintaining food labeling flexibility so products made for restaurants can quickly be redirected to grocery stores when consumer demand spikes.
"The resiliency of our industry and the hard work of our employees have helped Americans stay home and healthy during this crisis," Freeman said. "We have a long road ahead, but we're ready to deliver."
###
The Consumer Brands Association champions the industry whose products Americans depend on every day, representing more than 1,700 iconic brands. From household and personal care to food and beverage products, the consumer packaged goods industry plays a vital role in powering the U.S. economy, contributing $2 trillion to U.S. GDP and supporting more than 20 million American jobs.
Published on July 21, 2020
Our Updates, Delivered to You
Receive the latest updates from the Consumer Brands Association.