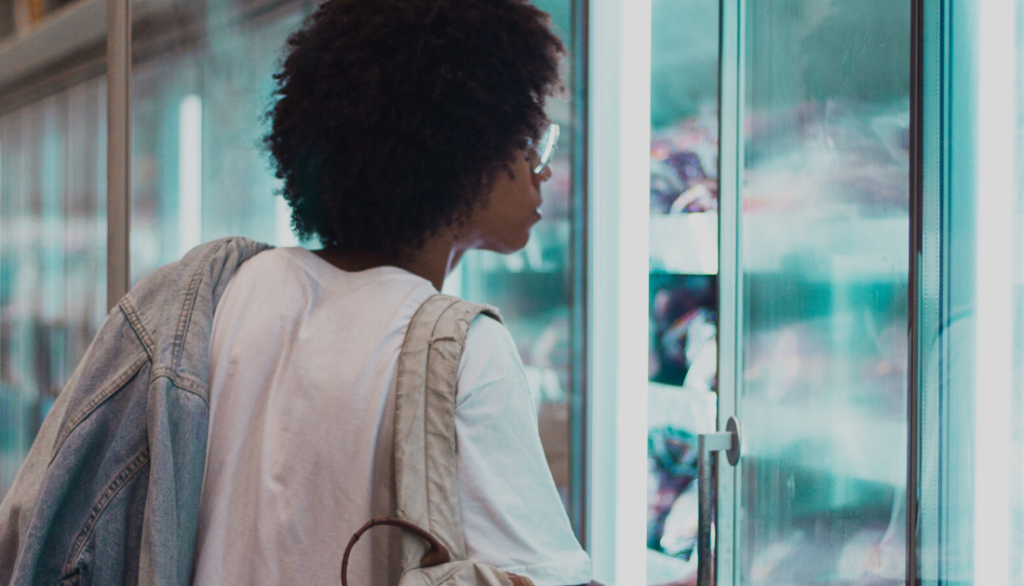 Press Release
Consumer Brands Statement on February Producer Price Index Release
ARLINGTON, Va. — Today, the Consumer Brands Association released the following statement from President and CEO Geoff Freeman on the February Producer Price Index release, which showed a 10.0% increase over the same time last year and a 0.8% jump from January: 
"Today's report confirms there is little relief for the consumer packaged goods industry in making and shipping essentials and comes at a time that global dynamics threaten to compound the problem. Wholesale prices have sharply risen over the last year and a half and the trend is unlikely to reverse as the economic consequences of, first and foremost, Russia's invasion of Ukraine and, second and emerging, COVID-19 outbreaks in China ripple across the supply chain.  
"The impact of Russia's invasion has yet to meaningfully surface in this month's report, and we can expect that March's results will be worse. The record costs and expectation of further pricing pressure underscores the need to shore up domestic supply chain fundamentals. Allowing reasonable increases to truck weights immediately expands capacity without requiring more trucks or drivers on the road. Getting Americans off the sidelines and into underserved supply chain occupations through skills and training programs will help ease pressure. And creating visibility into the supply chain through better data sharing spots trouble earlier and gives us a better chance of addressing it — a concept Consumer Brands put forward and the White House advanced today with the launch of FLOW." 
For a key segment of the consumer packaged goods industry, input costs are higher than average wholesale costs. The PPI for food manufacturing is up 14.2% over last February. Key commodities for the CPG industry also showed troubling increases since last year. Notable jumps for ingredients include shortening and cooking oils (up 44.0%), aluminum (up 40.1%) and wheat (up 37.7%). On the shipping side, the cost of diesel fuel is 57.5% greater than last year and truck transportation of freight rose 19.1%.  
### 
The Consumer Brands Association champions the industry whose products Americans depend on every day, representing nearly 2,000 iconic brands. From household and personal care to food and beverage products, the consumer packaged goods industry plays a vital role in powering the U.S. economy, contributing $2 trillion to U.S. GDP and supporting more than 20 million American jobs. 
Published on March 15, 2022
Our Updates, Delivered to You
Receive the latest updates from the Consumer Brands Association.