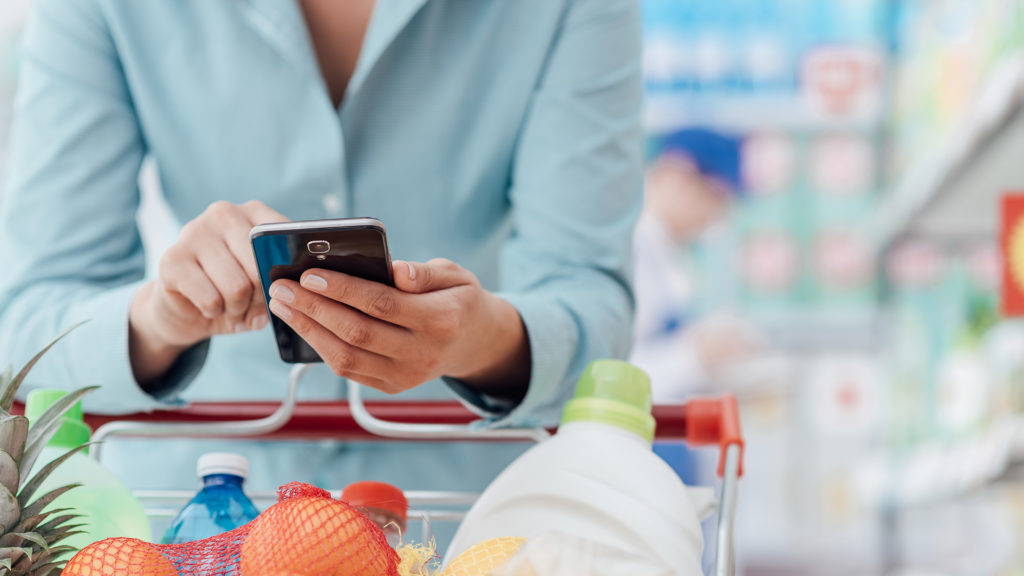 Press Release
CPG Industry Praises Senate Stimulus Package to Keep America Running
Provisions for flexible truck weight limits, expedited registration for disinfecting products, and study on supply chain resiliency benefit American consumers
FOR IMMEDIATE RELEASE
March 25, 2020
Contact: Leslie Lake, 571-378-6757, [email protected]
ARLINGTON, Va. — The Consumer Brands Association today released the following statement from Geoff Freeman, president and CEO:
"The U.S. Senate has put forth a comprehensive plan to keep America running during this uncertain time. The bipartisanship shown in crafting this bill is a testament to the strength of our country, when united in a common cause. The Consumer Brands Association advocated for three components included in the stimulus package:
Allowing states to issue permits to lift truck weight requirements to increase the flow of essential goods for coronavirus relief through the rest of the fiscal year.
Providing funds and resources to the U.S. Environmental Protection Agency for expedited registration of disinfecting products essential to stopping the spread of COVID-19.
A National Academies of Sciences (NAS) study on the security of the medical supply chain in the United States.
The CPG industry appreciates the Senate's hard work and commitment to American consumers and industry."
For more information about how the CPG industry is responding to the coronavirus, visit https://consumerbrandsassociation.org/coronavirus.
###
The Consumer Brands Association champions the industry whose products Americans depend on every day, representing more than 1,700 iconic brands. From household and personal care to food and beverage products, the consumer packaged goods industry plays a vital role in powering the U.S. economy, contributing $2 trillion to U.S. GDP and supporting more than 20 million American jobs.
Published on March 25, 2020
Our Updates, Delivered to You
Receive the latest updates from the Consumer Brands Association.