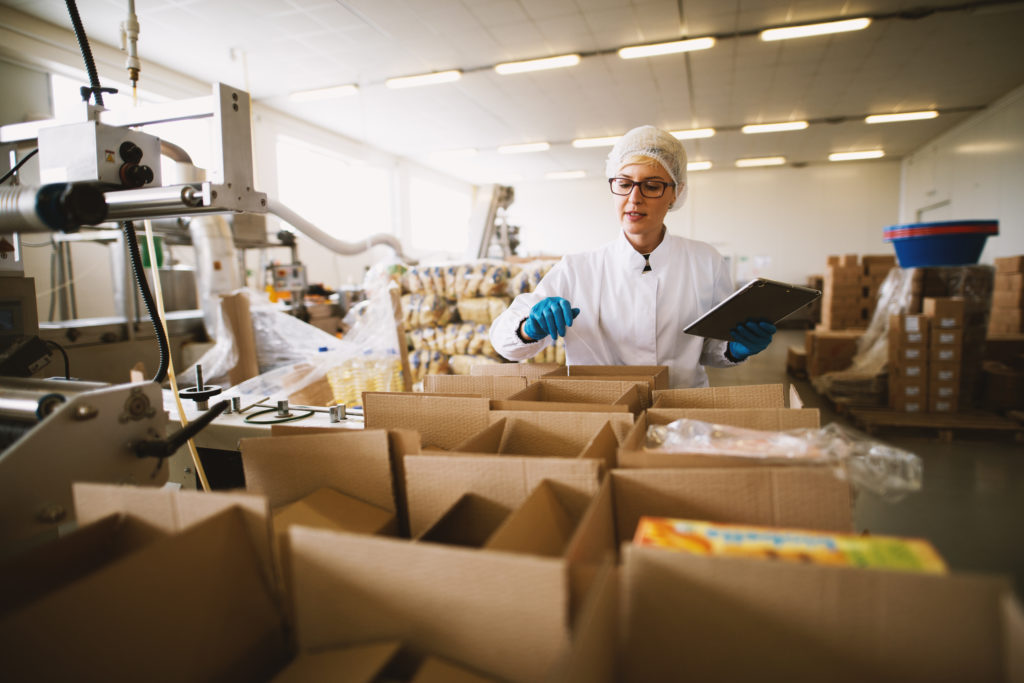 Press Release
CPG Industry Urges State and Local Officials to Keep Manufacturing Running
FOR IMMEDIATE RELEASE
March 18, 2020
Contact: Leslie Lake, 571-378-6757, [email protected]
ARLINGTON, Va. — Today, the Consumer Brands Association, along with 60 industry associations, strongly urged federal, state and local leaders across the country to follow federal guidelines in exempting consumer packaged goods (CPG) manufacturing facilities, including suppliers and truck drivers, from gathering restrictions and curfews related to the coronavirus. Emerging inconsistent policies have created confusion and delay in several areas of the United States.
"Gathering restrictions and curfews are critical for protecting Americans and helping to flatten the curve, but the unintended consequences of those efforts could be detrimental to the production of essential goods for our fellow Americans," said Consumer Brands Association President and CEO Geoff Freeman. "Our industry is working around the clock to manufacture the products Americans need now more than ever. Our supply chain and production capabilities are strong and they will remain strong so long as we are permitted to operate at full capacity."
While the U.S. Department of Homeland Security (DHS) has declared that critical infrastructure — including manufacturing facilities — are exempt from the U.S. Centers for Disease Control and Prevention's (CDC) gathering ban of 50 or more people, the decision to follow DHS and CDC's guidance is made at the state and local level. Some states and localities have exempted CPG manufacturing facilities and truck drivers, but others have not, causing confusion among employees and industry.
"Advocating for smart, uniform regulations is a core tenet of Consumer Brands' mission. During the best of times, patchwork regulations cause significant confusion among consumers and manufacturers — during a crisis, the need for a standardized approach is even greater to ensure supply chains can move product, employees can get to work and we can manufacture the products consumers need," said Freeman.
The letter also asks that essential supply chain components of CPG product manufacturing — such as ingredient transportation, warehouses, distribution centers and retail stores — be considered critical infrastructure and exempt from the gathering and curfew limits.
"I've spoken with countless CPG leaders and they've assured me that they can meet this challenge so long as (1) employees are permitted to go to work, (2) essential manufacturing facilities stay open and (3) transportation is available to move product. This is a simple roadmap that we urge state and local leaders to work with us to implement."
###
The Consumer Brands Association champions the industry whose products Americans depend on every day, representing more than 1,700 iconic brands. From household and personal care to food and beverage products, the consumer packaged goods industry plays a vital role in powering the U.S. economy, contributing $2 trillion to U.S. GDP and supporting more than 20 million American jobs.
Published on March 18, 2020
Our Updates, Delivered to You
Receive the latest updates from the Consumer Brands Association.