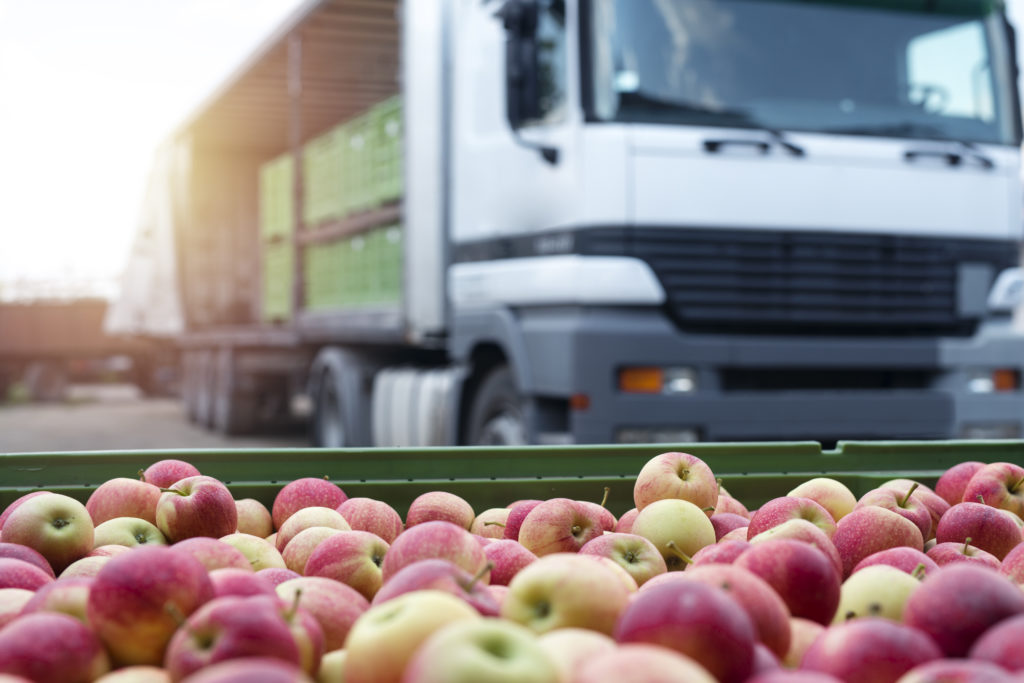 Press Release
Wholesale Prices Stay at Record Levels Fueling Concerns Cost Pressures Will Linger
ARLINGTON, Va. — The Consumer Brands Association cautioned that the consumer packaged goods industry may continue facing heightened production costs despite a slight dip in the latest Bureau of Labor Statistics numbers. The June Producer Price Index (PPI) rose 11.3% year over year, the largest increase since a record 11.6% jump in March, which was the biggest on record since BLS began tracking and above economists' expectations. On a monthly basis, PPI rose 1.1%. Wholesale prices for food specifically increased 11.8% over last year, demonstrating the enormous impact that high input costs are having on CPG companies.  
"Today's surge in wholesale prices offers companies and consumers little reason to be confident," said Katie Denis, vice president of communications and research at Consumer Brands. "Energy prices underpin everything CPG companies do to make and deliver products to consumers, and their ripple effect is showing up in the price of commodities the industry heavily relies on."  
Key commodities once again showed notable increases over last year. Diesel fuel rose 111%, a jump that will have a significant impact on the CPG industry that accounts for one-fifth of all freight transportation. Commonly used ingredients and materials also showed spikes over last year: wheat is up 64%; aluminum is up 15%; and edible oils are up 29%. Even where wholesale prices show some easing from last month, they are still up markedly over last year. For example, eggs dipped from last month but are still 123% higher than the same time last year.  
"Even where there has been some slight easing, the cost environment for companies is at best uncomfortable and hoping conditions change is not a strategy – in order to reduce the impact on consumers and family budgets, we have to tackle the root causes," added Denis. "We've seen too many times what the next weather disaster, geopolitical disruption or COVID wave can mean for a fragile supply chain still in recovery. Policymakers can't miss the moment to enhance supply chain resiliency and visibility, actions that have value now and long into the future."  
Consumer Brands continues to urge Congress to pass key provisions in the USICA-COMPETES legislation that would establish a Manufacturing Security and Resilience Program aimed at identifying and tackling bottlenecks before they become major disruptions – with major cost implications. 
A recent Consumer Brands/Ipsos poll of 1,000 American adults found respondents place growing blame for high inflation on supply chain costs and constraints. With 72% of Americans indicating that increased grocery prices were having a very significant (34%) or somewhat significant (38%) impact on their household budgets, the imperative to act on easing supply chain pressure takes on greater intensity. 
### 
The Consumer Brands Association champions the industry whose products Americans depend on every day, representing nearly 2,000 iconic brands. From household and personal care to food and beverage products, the consumer packaged goods industry plays a vital role in powering the U.S. economy, contributing $2 trillion to U.S. GDP and supporting more than 20 million American jobs. 
Published on July 14, 2022
Our Updates, Delivered to You
Receive the latest updates from the Consumer Brands Association.