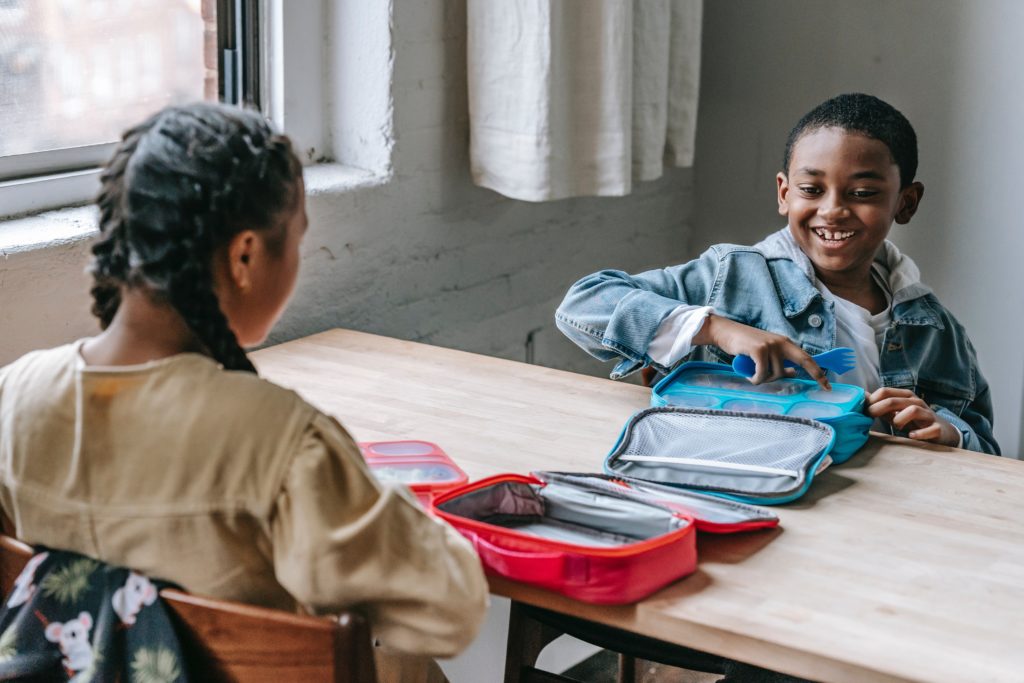 Blog
How Family-Owned Values Are Woven Through Culture and Operations at Utz and The J.M. Smucker Co.
In the latest CPG Speaks, Mark Smucker, president and CEO of The J.M. Smucker Co., discussed the company's commitment to delivering food that people and pets love. He also called peanut butter and jelly "human food."
Smucker was drawing a distinction from pet food, which he had just spoken about, but what could be a better descriptor of PB&J than human food?
Humanity is at the core of his business and Dylan Lissette's, the president and CEO of Utz Quality Foods, another family-owned company, who joined Smucker for a conversation that ranged from insights on how trust carries companies forward to the shared experience of wanting to avoid death by PowerPoint.
Culture is All in the Family
As head of a company that's been family led for more than 120 years, Smucker shared that family is what allows for a continuity of culture and preserves the values that have guided the company for generations.
Lisette, whose company Utz is also family owned, commented on the generations of families who have built the company in a small town in Pennsylvania. "When you're leading a family business, the culture is different and you have to cultivate, maintain, create and sustain that culture."
But family isn't just about the last name that founded the brand. In many ways, family extends to employees. "You have to put the company before the family because the company needs to survive for several generations, to serve not only the consumers but the employees who depend on it for their livelihood," Smucker said.
Keeping Their Ears to the Ground
The need to remain close to employees and really listen to what they have to say was a theme that carried through the conversation. Lissette said Utz has leaders throughout the organization who are willing to tell him the good, the bad and the ugly — and he wants to hear it all. He stressed his desire to be an accountable leader who works for his team. He even acknowledged that he sends 30,000 emails a year (the simple math on that is 82 a day) to stay in touch.
"I always tell my people that I'm passionate about this business because of them," said Smucker, adding that actively listening to employees, from managers to the shop floor, creates trust. "Those bonds of trust are what compel a company forward."
Staying Focused on the Future in a Pandemic
Continuing to move their companies forward — and in the case of Utz, take it public — could have been daunting, but both Lissette and Smucker possessed a sense of calm in discussing their experiences.
"In our entire history, we've been focused on the consumer," said Smucker. "Our strategy has to be informed by what the consumer wants. The pandemic didn't change that."
"When you look pragmatically at the behavior of your consumers, you need to understand that they are migrating their behaviors and you have to be where they are," added Lissette. "I put a lot of value in strategic plans but not a lot of value on the other side." (The other side being big binders from consultants and "PowerPointing," as he called it.)
While not daunted by the challenge, both companies experienced big changes during the pandemic — responding to both challenges and opportunities brought by the increased demand. Smucker's Folgers brand gained 2-3 million new households during the pandemic, creating the opportunity to connect with consumers who recently reengaged with the brand. "This last year has taught us those iconic brands are still relevant, but to maintain relevance, as stewards of the brand, we have to work on them and nurture them," said Smucker.
Another outcome of meeting pandemic demand was SKU rationalization or, simply put, refining production to the most wanted products. Lissette shared that generating new SKUs to meet niche audiences isn't innovation: "Innovation isn't the pursuit of more; it's the pursuit of better."
---
This CPG Speaks session was sponsored by CJ Logistics and produced in collaboration with AFFI and  SNAC International.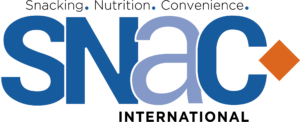 Learn more about CPG Speaks and register for upcoming sessions. The event is complimentary for attendees, thanks to session sponsors.
Our Updates, Delivered to You
Receive the latest updates from the Consumer Brands Association.