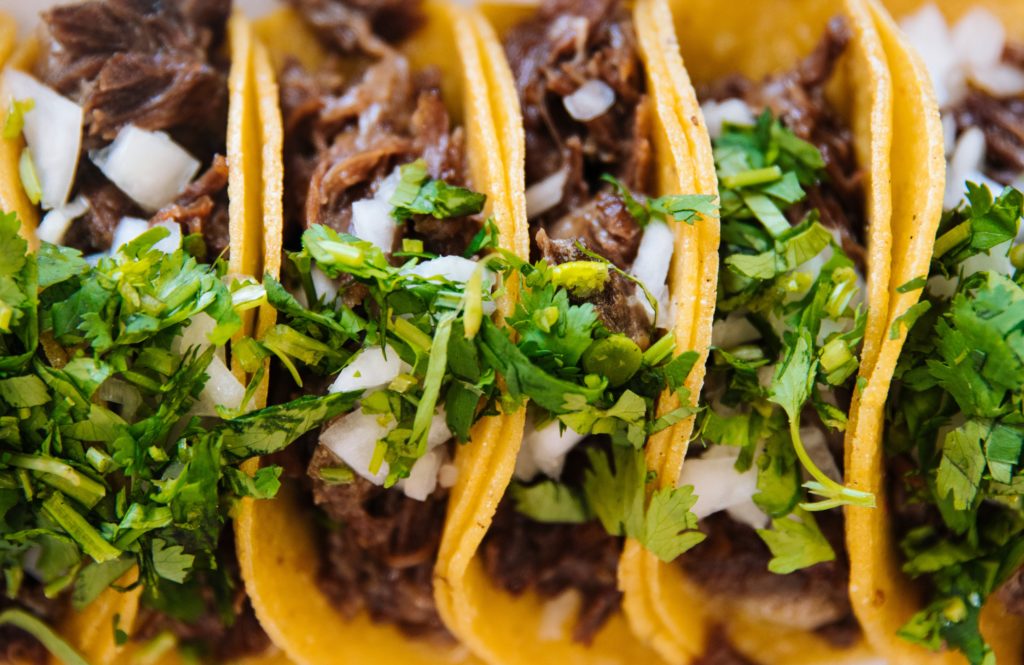 Blog
The Goods: CPG Seeks a Better World — and Better Tacos in July
Your dream job has just become a reality.
Twitter had a field day this month when flavors pros at McCormick Company announced they were hiring for a director of Taco Relations, a full-time role to act as the company's "resident consulting taco expert." The only job requirement? An undying love for the Mexican meal (and a video to prove it).
Even if you're not the taco type (but who isn't?), there are many, many jobs open in the industry — and wages are up. With demand for products at levels even higher than last spring, there's a strong need for new employees to meet consumer demand.
Working in CPG is more than just a job. It's a responsibility to make an impact. From providing everything from pizza rolls, toilet paper and Lysol wipes during the pandemic, to leading lasting change in our communities, the people of our industry are difference-makers.
Check out this month's collection of CPG stories to see what it means have a job that makes an impact.
CPGs Driving the Workplace Forward
Several CPG companies were recently recognized for their efforts creating equitable and impactful operations:
Clorox and PepsiCo recently topped the list of Parity.org's collection of best companies for women to advance. The list lauded the two companies for their company culture and for reducing obstacles to promote women in their workforce. Additionally, Conagra Brands and its employees were just recognized on the Civic 50, a list of the most community-minded companies in the country. The company last year donated $45 million to community improvement efforts and employees racked up 2,700 hours of volunteer service to support neighborhoods where they work.
The Grass Is Greener When it's Fully Recyclable
What's green, fluffy and conserves water? Your first thought might not have been potato chip bags, but the minds at Lay's got creative and now it's a reality. The snack maker is using new technology to convert used chip bags into artificial soccer turf that never needs water. The first field was built for free in a South African community and the company has plans underway to build more fields in Brazil, Russia and Turkey.
The field was designed to require only zero-carbon repair practices and is predicted to last a decade, after which it can be fully recycled for future use. A perfect pitch, if you ask us.
Beer Makes Everything Better — From Beach Days to Communities
Molson Coors has recently upped its donations to a total of $3 million to fund solutions for social justice issues in the company's communities, including systemic racism, mass incarceration and inequities in education and economic opportunity.
The company consulted with its employees to choose thirty action-oriented organizations to fund. The effort is just the latest in the Molson Coors' strategy to confront systemic issues in the neighborhoods where they work and also in its own ranks: the company is making progress on its workforce representation goals.
---
Have good news you'd like to share with us? Get in touch with us here.
Published on July 27, 2021
Our Updates, Delivered to You
Receive the latest updates from the Consumer Brands Association.