Fall Food Labeling Workshop
Complying with regulatory requirements for the labeling of packaged foods.
Overview
Our nutrition and labeling experts have taken the foundations of food labeling and packaged it into an immersive, week-long learning experience.
The Food Labeling Workshop is an industry essential that's attended in full every year. It provides those responsible for nutrition labeling, legal counsel and other regulatory professionals in-depth instruction in the requirements for nutrition labeling in the United States. Using experts in the field of labeling and nutrition, participants are able to ask questions and gain practical experience that help them better perform their job.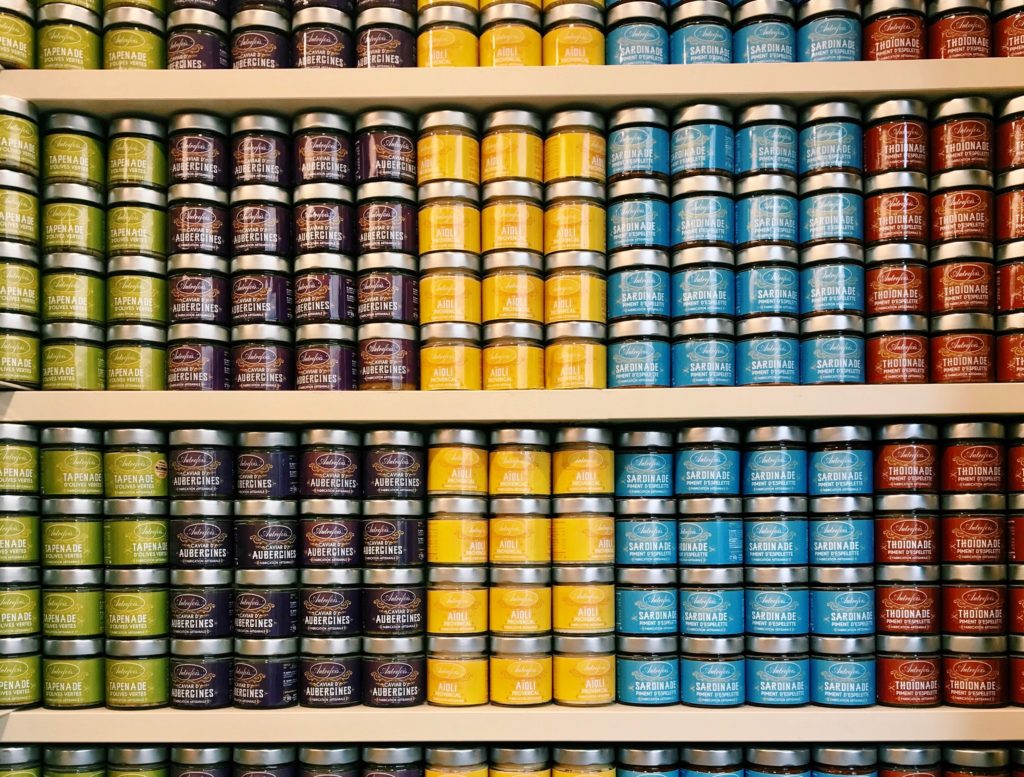 The Program
This unique program provides a deep dive into regulations and examples related to nutrition labeling in the United States. Using a combination of in-house experts, outside speakers and engaging activities, participants learn about federal regulations governing labeling, how to prepare a nutrition facts panel, labeling claims and other required labeling elements.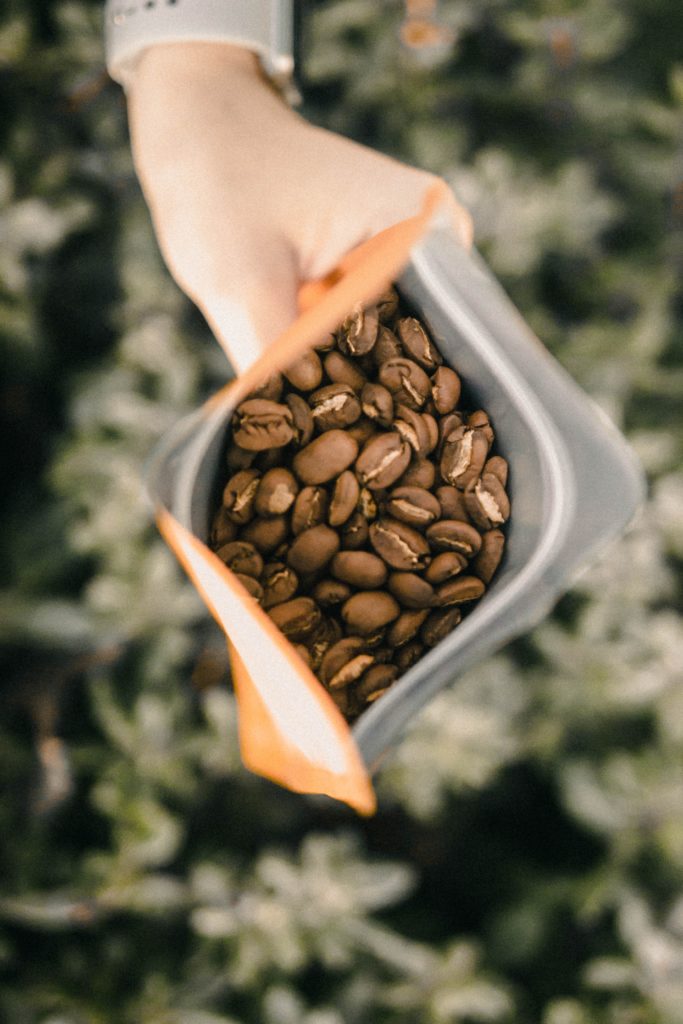 Content
Content for the workshop falls under several major headings, including: General Authorities, Required Labeling Elements, Nutrition Labeling, Ingredient and Nutrition Claims, Bioengineered Food Labeling, Special Labeling Provisions and Placement of Required Labeling Elements. The workshop includes several outside speakers who present on topics such as Country of Origin Labeling, Health Claims and USDA-FSIS specific labeling requirements.
Space is limited for this popular workshop, which historically sells out.
Who Should Attend?
This program is ideal for the beginner wanting to learn labeling basics and those already familiar with the subject matter wanting to refresh their skills or enhance their knowledge. Consumer Brands Association staff experts in food labeling and nutrition will teach participants the food labeling skills they need, whether they are responsible for labeling compliance, food product marketing or product development.  Individuals involved in:
Food label development
Food labeling compliance
Food marketing
Nutrition
Product development—labeling
QA/QC—labeling
General counsel – labeling and advertising review
Regulatory affairs
Contact Information
Program
James Swart
Education Program Manager
(571) 378-6753
Registration
Dean Longhofer
Specialist, Database and Member Engagement
(571) 378-6731
Our Updates, Delivered to You
Receive the latest updates from the Consumer Brands Association.