Workshop
A deep dive into labeling for FSIS-regulated products.
November 12 | 11:00 a.m.- 3:00 p.m. EST
Overview
Join labeling experts as they take a deep dive into the specifics of labeling for USDA FSIS regulated products.
During the three-hour workshop, this program provides in-depth instruction for those who work with FSIS products, creates an environment that encourages product-specific questions, and allows for attendees to gain practical experience to help them better perform their jobs.
This program is ideal for the beginner wanting to learn FSIS labeling basics and those already familiar with the subject matter wanting to refresh their skills or enhance their knowledge.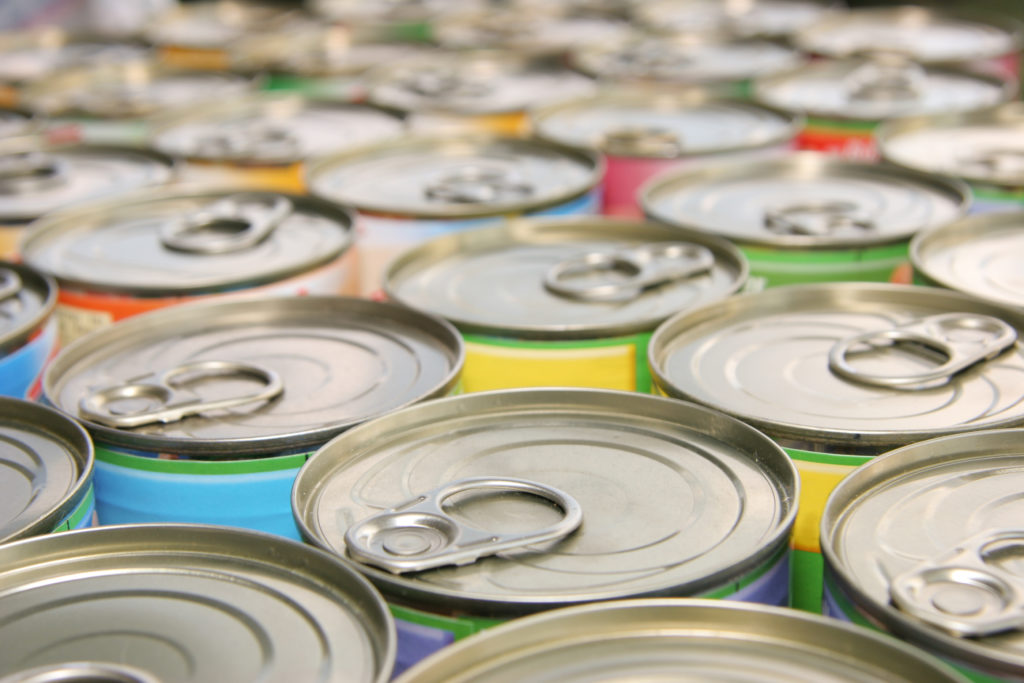 Content
The focus of the workshop will include:
USDA label transmittals using the LSAS system
Generic label approvals
Temporary approval
USDA standards of identity
Qualifying statements
Understanding FSIS documents
Speakers
Jeff Canavan
Deputy Director, Office of Policy and Program Development
USDA FSIS
Michelle Wright
Michelle Wright Consulting, LLC
Registration Fees
Members: $150
Nonmembers: $250
The deadline to register is November 10.
Contact Information
Program
James Swart
Education Program Manager
(571) 378-6753
Registration
Dean Longhofer
Specialist, Database and Member Engagement
(571) 378-6731
Our Updates, Delivered to You
Receive the latest updates from the Consumer Brands Association.