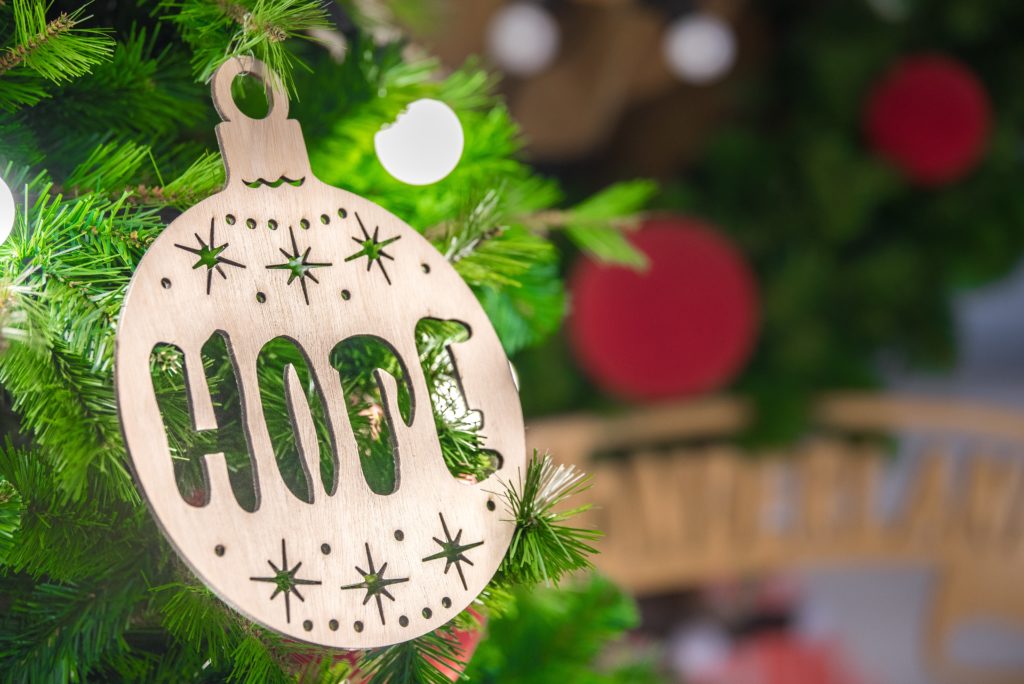 Blog
Building for a Better 2021
Unprecedented.
As overused and trite the word, it puts 2020 into perspective. From a life-altering pandemic to a movement around social and racial justice and an election that is still overwhelming the headlines weeks later, everything about this year has been completely different than what party-goers expected when the clock struck twelve last New Year's Eve.
Through all these challenges, the CPG industry has risen to the occasion, continually delivering for consumers, their employees and their communities, from standing up against price gouging in the early days of the pandemic to working around the clock to ensure shoppers had consistent access to products they needed. Every day, CPG manufacturers continued to show up, proud of the work they were doing to fight the virus.
The events of 2020 were a testament to the resilience of Americans and the power industry can have when it comes together with one unified mission. Throughout the months of response, 47% of consumers said their trust in the CPG industry had grown since the pandemic began, in addition to 43% whose trust in the industry was maintained. Consumers cited the industry continuing to deliver the products they rely on was the biggest driver of this trust, followed closely by treating employees fairly. These actions that brands have taken over the past year have all added up, laying a solid foundation for the future of the industry.
Unfortunately, when the clock strikes midnight this New Year's Eve, things won't go back to normal. There will still be masks and social distancing, and a dangerous virus that threatens our way of life. But the year is ending with hope ahead, as the first vaccines are distributed every day to essential healthcare workers and the most vulnerable populations.
Even after COVID-19 is a distant memory, CPG will still be there, working every day to ensure strong supply chains and the consistent, safe production of the items in every American's home, every day. The lessons from the pandemic will be carried on in every business decision from now on, shaping the industry for the future, with a consumer-first mindset.
The future ahead is bright, and Consumer Brands is ready to keep working on behalf of the industry, advocating for the consumers it serves and the 20.4 million American jobs it supports. Together, we can build a stronger industry and better 2021.
Published on December 22, 2020
Our Updates, Delivered to You
Receive the latest updates from the Consumer Brands Association.