2022 Speaker Spotlight
The CPG Summit's featured conversations are powered by the most impactful names in business. Explore the full slate of speakers from the 2022 event.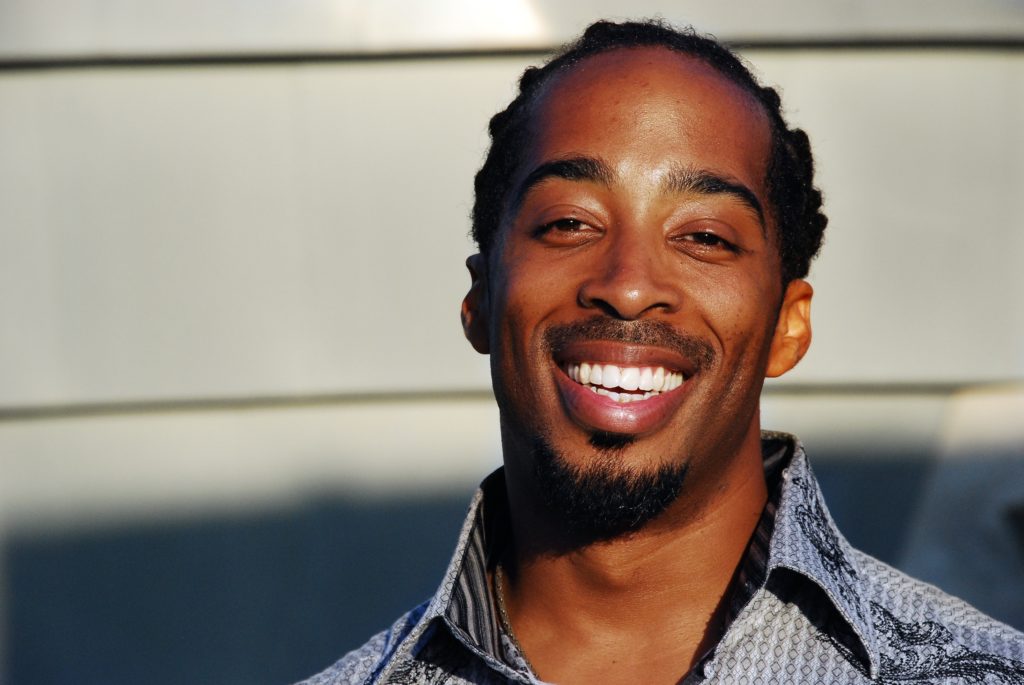 Opening Keynote Speaker
Sekou Andrews
Creator, Poetic Voice
Sponsored by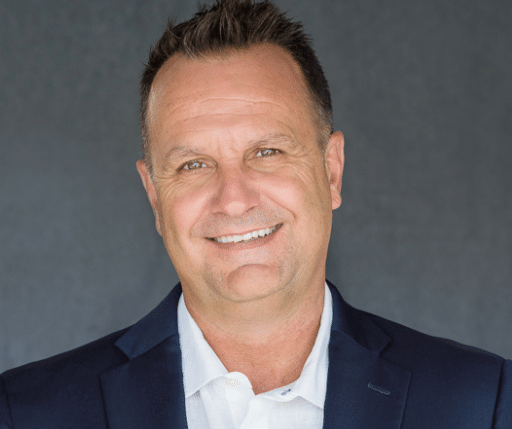 Closing Keynote Speaker
Lt. Col. (ret). Scott Mann
Rooftop Leadership: Authentically Connecting People to Purpose.
U.S. Army Green Beret Lieutenant Colonel Scott Mann believes that the key to leading a group of people is human connection. Only once we have a greater understanding of our need to connect with others can we start to build better, deeper, stronger relationships with those around us.
In this compelling talk, Lt. Col. Mann draws from his experiences leading and connecting people in some of the most challenging, war-torn environments in the world to outline powerful methods for fostering better trust and connection using time-tested Green Beret interpersonal skills that can be adapted by any organization. After all, what works in life and battle works even better in life and business.
Our Updates, Delivered to You
Receive the latest updates from the Consumer Brands Association.