Access. Insights. Ideas.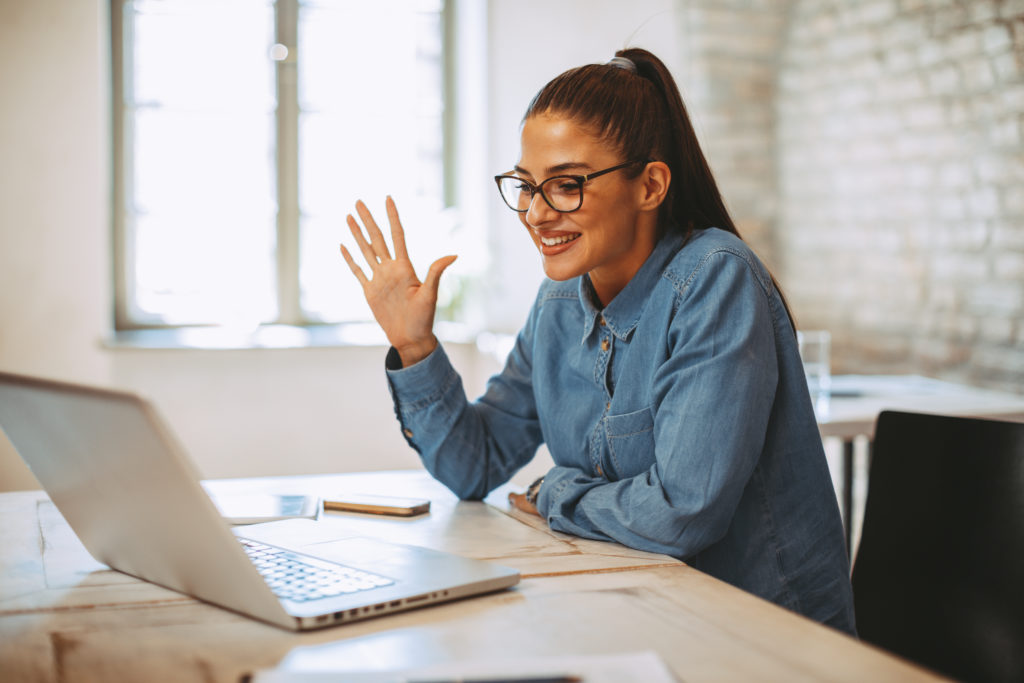 The unprecedented spotlight on the consumer packaged goods industry means increased activity, demand and investment in essential businesses.
Play a leading role by supporting CPG Speaks, a virtual education series that brings the entire CPG industry together.
Each session features prominent CPG leaders. Sessions are created for a wide audience including employees at CPG companies, retailers, suppliers, vendors, media and analysts.
By sponsoring a CPG Speaks session you will connect with some of the industry's most influential decision-makers, position your company as a thought leader and increase brand recognition.
Our Updates, Delivered to You
Receive the latest updates from the Consumer Brands Association.